Rotary Club of Princes Risborough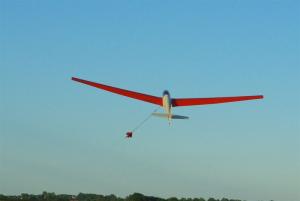 Sun Jun 5th 2011
The Oxford Gliding Club - Annual Rotary Gliding evening
Nine interactors joined the group of Rotarians attending this excellent event.  The weather conditions were outstanding and the views of the surrounding countryside crystal clear.  The flying time of each of the "pilots" was about 12 minutes and other than a cable break, which causes a minor delay, the evening was a great success and finished with the Gliding Club providing an excellent BBQ.
Asked if the interactors might want to repeat this event next year met with an astounding positive response.
The link below will open all the photographs.  The school have another link to Interactors only.