Membership & Friends of Nairn Rotary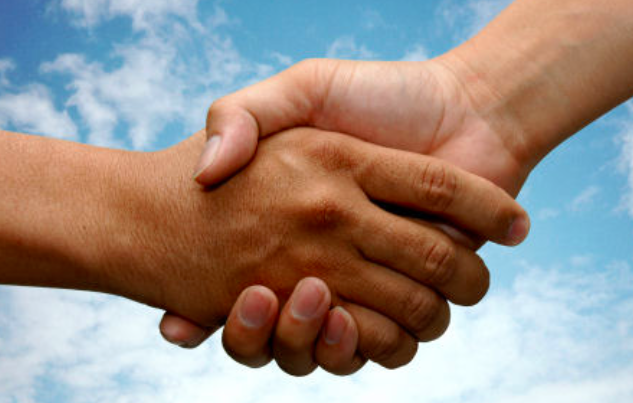 We are always looking for new members. Contact us to have a chat about what is involved.
You could either become a full fee-paying member and come along to our weekly lunch meetings or, if you don't feel that is for you, you could become a Friend of Rotary.
By becoming a Friend of Rotary, your only commitment is to receive a regular (usually monthly) email report on the Club's activities.
You can then join in if, and when, it is convenient to you.
To find out more about Rotary visit http://bit.ly/2yqAoCW