Community Service
How we react with the local community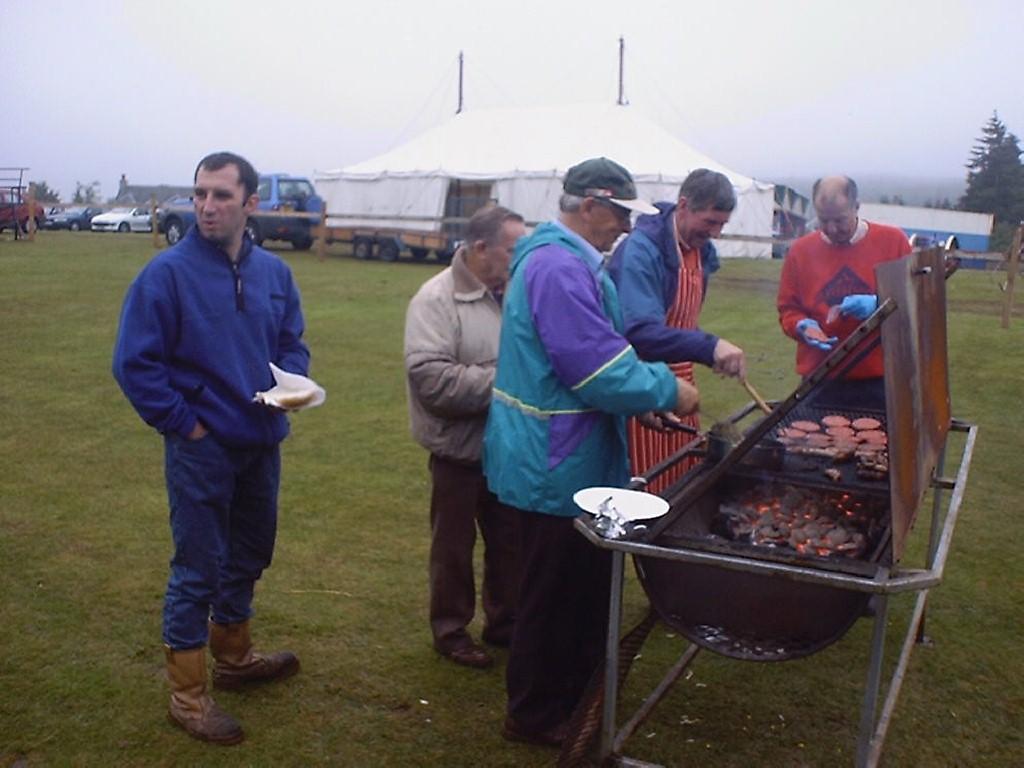 Community Service for the Club involves working closely and supporting existing local charities, whether they be for the young or old, able or disabled. This may be with financial support or using the resources within the Club. We also facilitate new initiatives through the talents available within the Club, for example the forthcoming "Mens Shed" project.

Recently we have provided financial support to the Forget-Me-Not Club, the open air Community Christmas Play and the provision of Rapid Response Defrillibrators. Other organisations have received Club manpower for marshalling and parking at events such as the British Heart Foundation Fun Run and the Aboyne Highland Games. We have also cheerfully served burgers and drinks at the local Bonfire Night.

Being able to collaborate with other local Charities and Groups by making available equipment and expertise, we have run Race Nights to help them raise money whilst enhancing our own profile throughout the community.