Women in Prison
Richard Warren, a former prison visitor at HMP Bronzefield, gave our 29th September meeting a thought provoking talk on what makes women become offenders and on the impact a spell in prison puts on them and their familes.
He explained that women make up a small proportion of British prison inmates: some 4,000 compared with 82,000 for men. Many offences are similar for both men and women: shoplifting or other petty theft, often to support a drugs habit.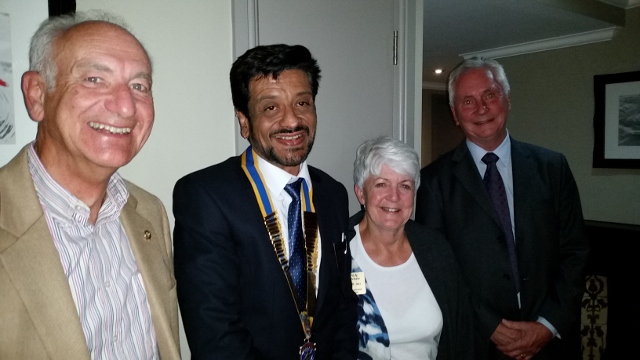 Bronzefield had a capacity of just 527 inmates, receiving adult and young offenders, remand prisoners awaiting trial; short-term sentenced adults up to 6 months; and some category A prisoners including life sentenced prisoners.
Richard observed that the range of Bronzefield inmates highlighted the issue of whether prisons exist for rehabilitation or for punishment. The remand and short-term inmates, the categories were most likely to benefit from rehabilitation training, but there was rarely sufficient time to include it. They therefore experienced subtle punishment, facing long queues to use the only available telephone; needing to get permission to retrieve essential items such as reading glasses from the central store; or rare sightings of friends and relatives who could not afford the rail fares to make regular visits.
While not wishing to excuse the inmates' offences, Richard wondered whether for many of them, a community sentence might be preferable to imprisonment. It would certainly cost the taxpayer rather less.