Year 7s at Matthew Arnold School
Olivia Brauten-Smith, Head of Year 7 at Matthew Arnold School, came to our 9th February meeting with Headteacher Mary Gould to present the club with a donation from the proceeds of a Christmas Disco organised for the Year 7 pupils.
Olivia had surfed the web to find an organisation to benefit from the disco takings. We were grateful to hear that she found Staines Rotary to be a suitable recipient.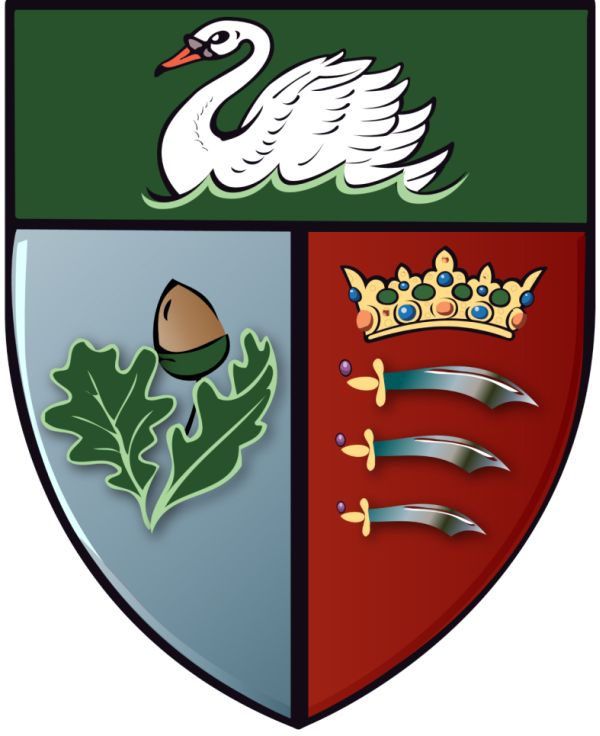 Rotarians take pride in the fact that because so much of their work is carried out by volunteers, the proportion of takings absorbed by administration charges is far below that of many charitable organisations.
The disco donation has been added to our charity fund from which in turn donations had already been made this year to several local good causes including Staines Parochial Charity, Daybreak, Home-Start Spelthorne and Shopmobility.
In recognition of Year 7's efforts, President Elect Kevin Bridge, who is also the club's New Generations Chair, presented Olivia with a Rotary Certificate of Appreciation as a thank you to her and her pupils.