Porridge and Rice
Ken Surridge, a founder of the charity Porridge and Rice, came to our 3rd May meeting to tell about its work in seeking to improve the lives of young people living in extreme poverty in the slums of Nairobi.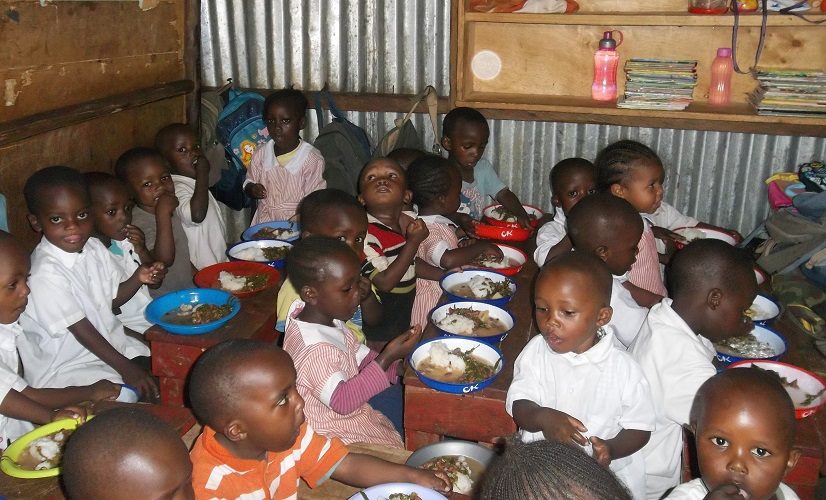 Ken observed that while the charity's basic aim was to support community schools in the education of young slum dwellers, the youngsters didn't learn easily if they were hungry. Feeding and nutrition were therefore the starting points in the support to be provided. Pupils started the school day with a nutritious porridge which included many essential elements such as iron and vitamin A. In the afternoon they were served with a nutritious rice dish.
The education extended beyond traditional subjects into matters of health and hygiene. The insanitary and crowded conditions in the slums meant that many children didn't live beyond their fifth birthdays, killed by preventable diseases, most notably diarrhoea. Regular washing with clean water was therefore a key feature of the school day, presented as a fun activity for everyone, including the teachers, to join in.
The charity also aimed to help in providing adequate schoolrooms and the essential furniture and equipment to put in them.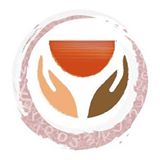 It was also hoped that lessons in sex education would begin to reduce the ignorance in such matters with a hope of reducing the number of extent of under-age pregnancies and to discouraging harmful but widespread cultural practices such as female genital mutilation.
President Elect Kevin concluded the meeting by giving Ken a donation towards his admirable work.