Supporting Our Schools
Thousands of youngsters, throughout the country, take part every year in Rotary youth competitions. Magna sponsors many pupils from our schools in Southampton.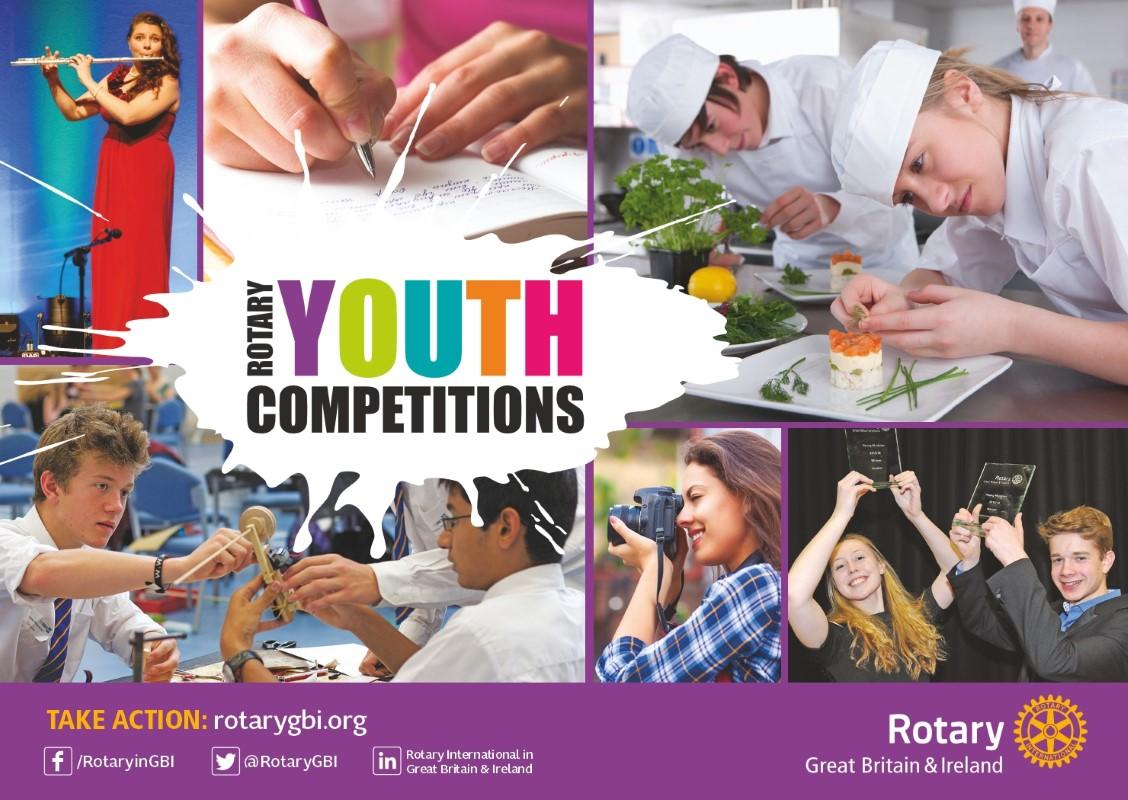 Rotary Technology Tournaments
Rotary Technology Tournaments are a challenging, enjoyable and rewarding experience for those taking part. We guarantee an interesting and fun day out of school which will test the knowledge, ingenuity, innovation, application and manual skills of the participants and their ability to work as a team.
Technology_Tournament_leaflet.pdf
Rotary Youth Speaks
Public speaking is often one of the most daunting things we do, but the Youth Speaks competition gives participants chance to build their confidence and develop their communications skills.
Working in a team of three, participants have the opportunity to research, formulate ideas and discuss the topics that are important to them.
Youth-Speaks-Information-Pack-2017-18.pdf
Rotary Young Chef
Cooking amongst young people is a valuable life skill. Sponsored by Filippo Berio, contestants prepare and present a three course meal within a pre-set budget and time limit, which is judged by an expert panel.
Young-Chef-Information-Pack-2017-18.pdf
Rotary Young Musician
Music is an international language and we encourage talented young people by providing this opportunity to demonstrate their musical skills.
Young-Musician-Information-Pack-2017-18.pdf
Rotary Young Photographer
Photography is a talent and an ever popular art form. Entrants submit three photographs on a theme in black and white or colour, along with a description of the inspiration for their photographs.
Young-Photographer-Information-Pack-2017-18.pdf
Rotary Young Writer
A flair for creative writing is a special gift and this competition promotes and encourages the work of young people who show talent. The winning writers are subsequently published in Rotary magazines.
Rotary Young Citizens Award
These showcase the citizenship and responsibilities demonstrated by people under the age of 25. Winners receive a cash prize of £500 at our annual conference where the awards are presented.
RYLA
The Rotary Youth Leadership Award programme is an intensive training experience for young people aged between 14 and 30.
RYLA-Information-Sheet.pdf
Mock Interviews
Magna is involved with several schools in the Southampton area. We are always looking for more schools that feel these Mock Interviews will give considerable help in many ways to their pupils.
If you or your school would like to find out more about these competitions, please contact Chris Nixon. Details at the bottom of this page.