UPDATES FROM CHARITIES WE SUPPORT
These include Classrooms in the Clouds, End Polio Now, Give As You Live, amongst others.....latest update November 2018

DECEMBER 2015 WE JOIN "GIVE AS YOU LIVE" WHERE MONEY IS RAISED
FOR OUR CHARITY ACCOUNT JUST BY SHOPPING ONLINE
OCTOBER 2018 - LATEST POLIO FIGURES FROM THE W.H.O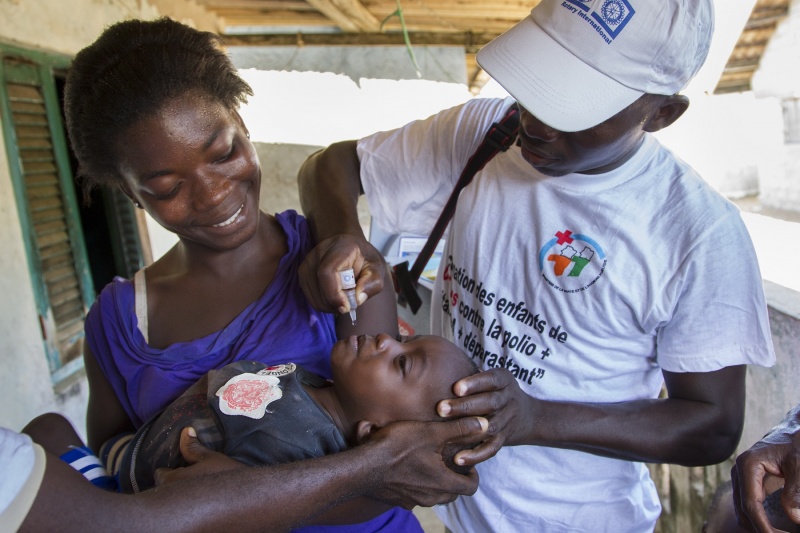 Still battling this devastating virus www.endpolionow.org
OCTOBER 2018 - AUTUMN UPDATE FROM CLASSROOMS IN THE CLOUDS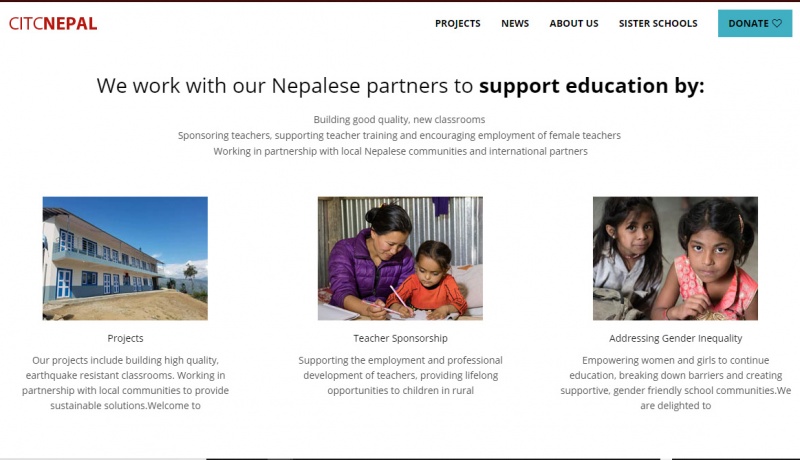 MAY 2018 - SPRING/SUMMER UPDATE FROM CLASSROOMS IN THE CLOUDS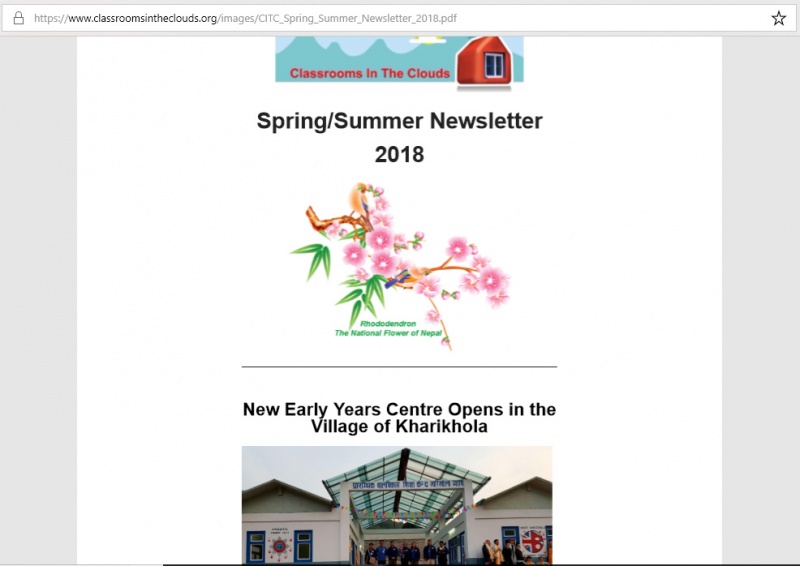 JANUARY 2018 - NEW YEAR UPDATE FROM CLASSROOMS IN THE CLOUDS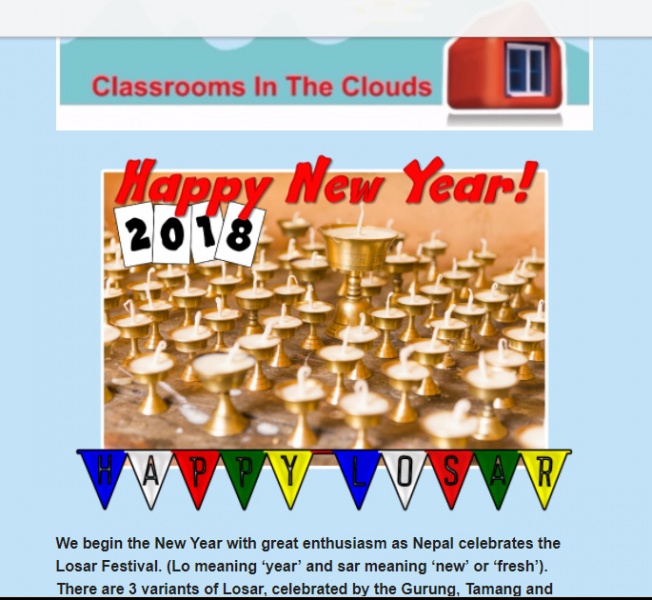 OCTOBER 23RD 2017 - WE INTRODUCE POLIO TO KNIGHTON PRIMARY SCHOOL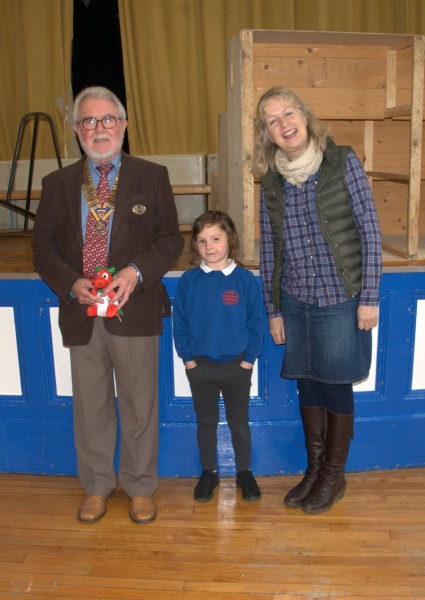 You can read more HERE......
AUGUST 2017 - GOOD NEWS FROM ROTARY'S POLIO ERADICATION EFFORTS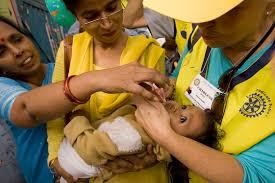 You can read the latest figures from around the world HERE.....
JULY 2017 - SUMMER UPDATE FROM CLASSROOMS IN THE CLOUDS
You can read the full newsletter HERE....
APRIL 2017 - LATEST POLIO FIGURES RELEASED - GREAT NEWS!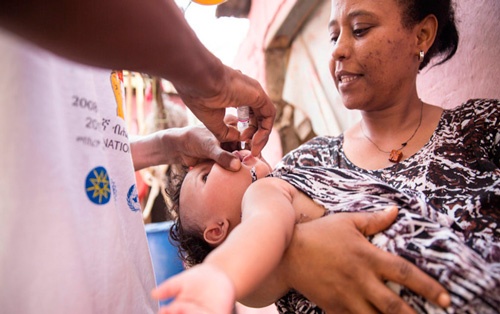 Only 5 cases of wild polio have been recorded since January 2017, compared to 10 cases for a similar period in 2016 - getting there! See more details HERE.....
MARCH 2017 - THE LATEST UPDATE FROM CLASSROOMS IN THE CLOUDS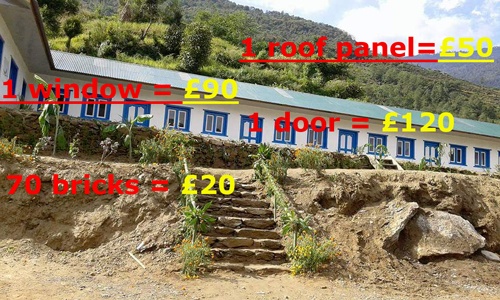 You can read more about this charity based in the Everest region of Nepal HERE
JULY 2016 - SEE THE CHARITIES WE SUPPORTED LAST YEAR
You can see more HERE - 20 in all!
MESSAGE IN A BOTTLE is a continuing success
We are providing free bottles to the community which allows the emergency services to access an individual's emergency contacts and medical history from the fridge. You can read more about this scheme under our community service section HERE....
HELP ROTARY ERADICATE POLIO FROM THE WORLD FOREVER.......
We are getting involved with Rotary's push to rid Pakistan, Afghanistan and Nigeria of polio and hence ensure our children, and their children, will never know the crippling affects of this disease. You can see how our Rotary Club is getting involved in this campaign to end polio now by looking HERE.....
You are able to help us in our invaluable efforts by following this link: http://www.ribi.org/endpolionow and you can donate £3 to vaccinate 7 children by texting POLO11 £3 to 70070
This photo was taken on March 25th 2011 - our hard work in October 2010 planting crocuses in Knighton, Norton and Presteigne paid off so lets END POLIO NOW!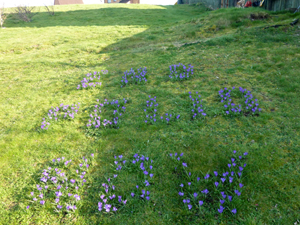 ELSEWHERE.......
You will find a report on our very successful " Introduction to Rotary" evening under the Membership Officer section of the committee list plus photos in the photo gallery HERE....
Also see the " WHAT WE DO" section for news of what the we have been up to....
We have a good relationship with the newspapers in Mid Wales - have a look at the " Photo Galleries" tab above to see what the press are interested in. You can also see photos from all the events we have organised over the past twelve months.
Take a look at 'Links and news' to see other videos on U-tube of our social activities including the soap box derby, our Christmas lunch and the rest of our "not so boring" Rotary Club events.
AUGUST 2016 - here is a link to the latest from our District 1150 team
VIDEO UPDATE - A link to videos taken by Colin Howe of some of our Rotary events - follow