Club Meeting
Tue 24th October 2017 at 12.50 -
Our speaker today is Gregory Alleyne, Community Fundraising Officer for ACLT a charity promoting bone marrow and blood donation.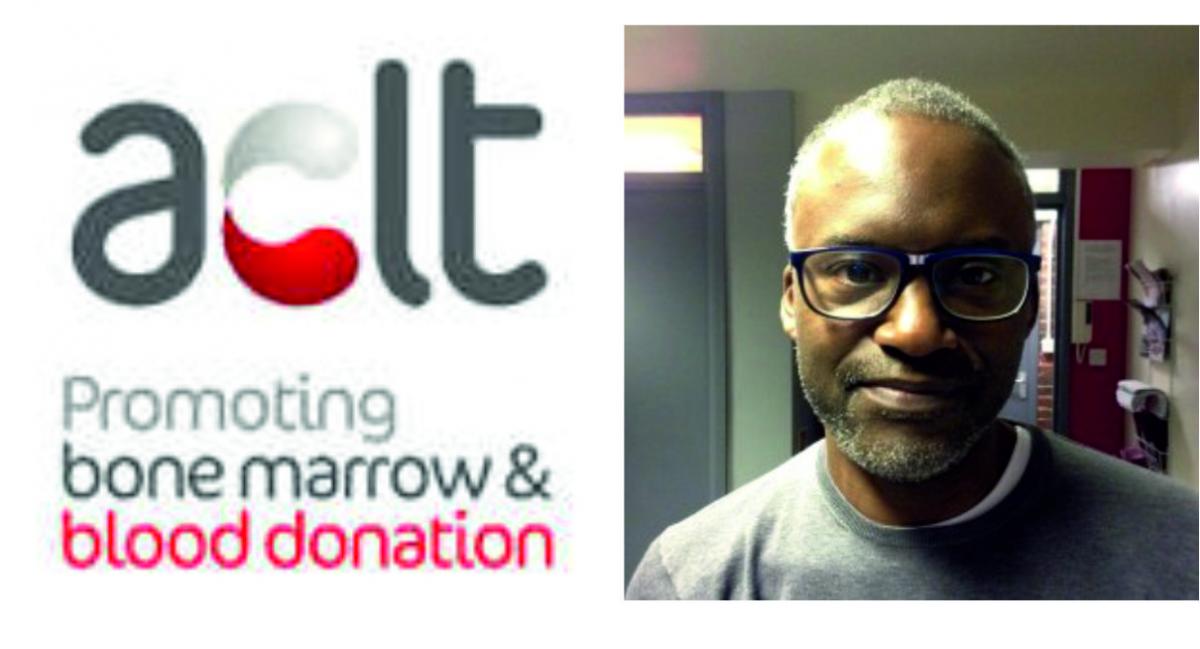 Greg joined ACLT in June 2012 as Community Fundraising Officer. Greg's role is to focus on growing the charity's income and create opportunities for fundraising by establishing relationships with new supporters and maintaining relationships with existing supporters. He also works with supporters, schools, promoters and community groups who organise their own fundraising activities.
In his spare time, Greg dabbles with numerous activities e.g. DIY, keep fit, golf, cricket, sewing, reading, films, travel, listening to music and gardening.