Charity Events
We have a number of charity events through the year.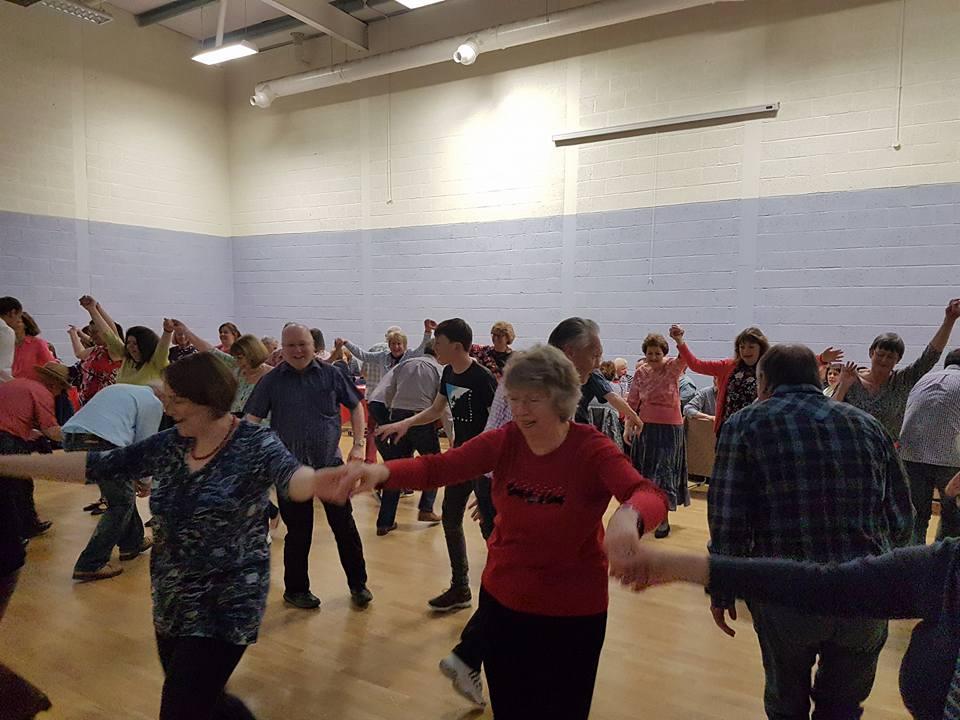 Our members organise several fun events through the year to which family and friends are always welcome. Events like quiz nights, barn dances and wine tastings run through the year to raise money for our President's chosen charity. For the current year our charity is Wheel Power, which works to make physical activities accessible to the disabled and has been instruemental in the Paralympic movement.
We also support the Rotary Foundation and in particular the programme to eradicate Polio from the world. Our Golf Day is one of the main events that supports this.
The biggest single fundraising activity is the Extra Mile Cycle Challenge. This cycle relay has raised over £1m for several charities since its inception.
Keep an eye on these pages for events that you can support and enjoy.