Motorfun 2018
Sunday 3rd June

Motorfun Sunday 3rd June 2018
Elgin Cooper Park
Noon to 5 p.m.
Save The Date!
Bill Ross Event Convenor Said:
"Elgin Rotary Club members and friends are working hard to plan for Motorfun 2018 to take place in Cooper Park on Sunday 3rd June. The last Motorfun in 2016 was a great success with a huge number of spectators turning out to enjoy the free entertainment, support local charities and organisations, enjoy a variety of food and snacks, take in the new and private owner car displays, try out a funfair ride or inflatable. The 2018 event will be an even bigger and better family day so put the date in your diary."
A community afternoon of family fun and entertainment for all.
This years Motorfun will see the largest collection of show n shine cars on display, with room for 400 cars. There will be a motorcycle cavalcade entering the park and Motor Trade Car Stands showcasing their latest models.
There's something for everyone!
Kids rides and activities, El-con Stormtroopers on parade, Pipe Band and Musical Entertainment Stands.
Five a side football tournament run by Elgin Boys Club Junior Section.
Get involved in family races in the main arena throughout the afternoon.
Return of The Drakes of Hazard, Hopscotch Magic.
A Picnic Area and Marquee with Rotary BBQ stalls and Paella stand, fancy pieces, pancakes, ice cream and other Catering Vans throughout the park to keep your hunger pans at bay, your welcome to bring your own picnic to. Not forgetting a licenced prosecco bar inside the Marquee.
Show in Shine section
Show n Shine 2018 is set to be our biggest collection yet of all things shiny, more space has been added to meet the demand for this growing section of Motorfun. Car enthusiasts are invited to enter their "Pride and Joy". This section is open to all Private Owners whether you have a hot hatch, performance, classic or modern classic we want to see you. The emphasis of our show is fun and networking, we look forward to welcoming old and new friends to this years show. The public of Moray look forward to your return.
To enter download the attached form and return by post or e-mail.
Entry £5 per car. Individuals or Group bookings welcome.
2018 Motorfun Show n Shine Club Entry
2018 Motorfun Show n Shine Individual Entry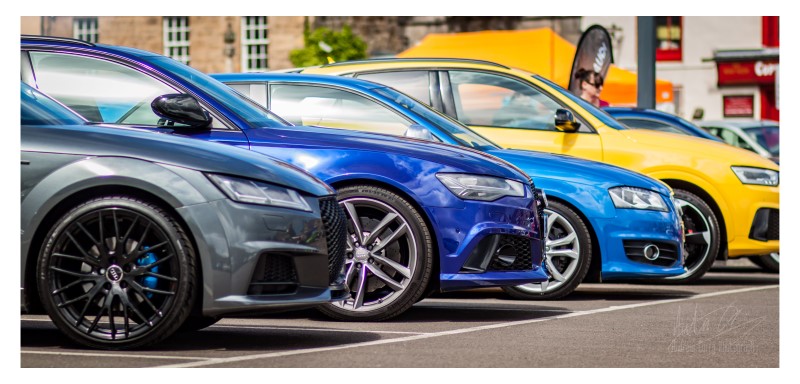 Stalls
We have opportunities for charities and businesses to raise awareness and/or to demonstrate their range of products by taking a stall at Motorfun 2018. Anyone wishing to take up this opportunity should complete the appropriate reply slip below and return to address shown.
Motorfun 2018 Invitation Letter
For stances in main arena please complete following slip.
For stances in Show n Shine area please complete following slip.