Buzzing Book Bonanza @ MiddFest
Sun 22nd July 2018 at 10.00 - 15.00
Rotary targets children's book crisis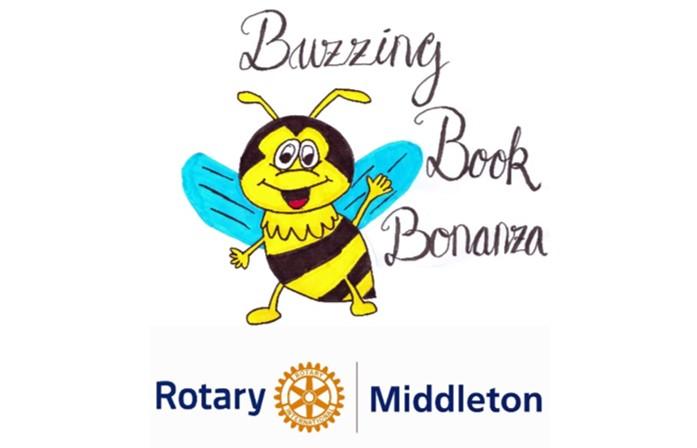 Following our success at the May Day festivities we will be repeating the book giveaway at MiddFest on 22 July.
So come and find us!
Rotary targets children's book crisis.
Rotary Middleton urges local children to come and get a free book from the Buzzing Book Bonanza.
The Club is responding to the news that 40,000 children in Greater Manchester do not own a single book and Rotary will be providing a huge choice from hundreds of copies.