Fancy a change of scene?
Come along and find out all about us - well perhaps not quite all!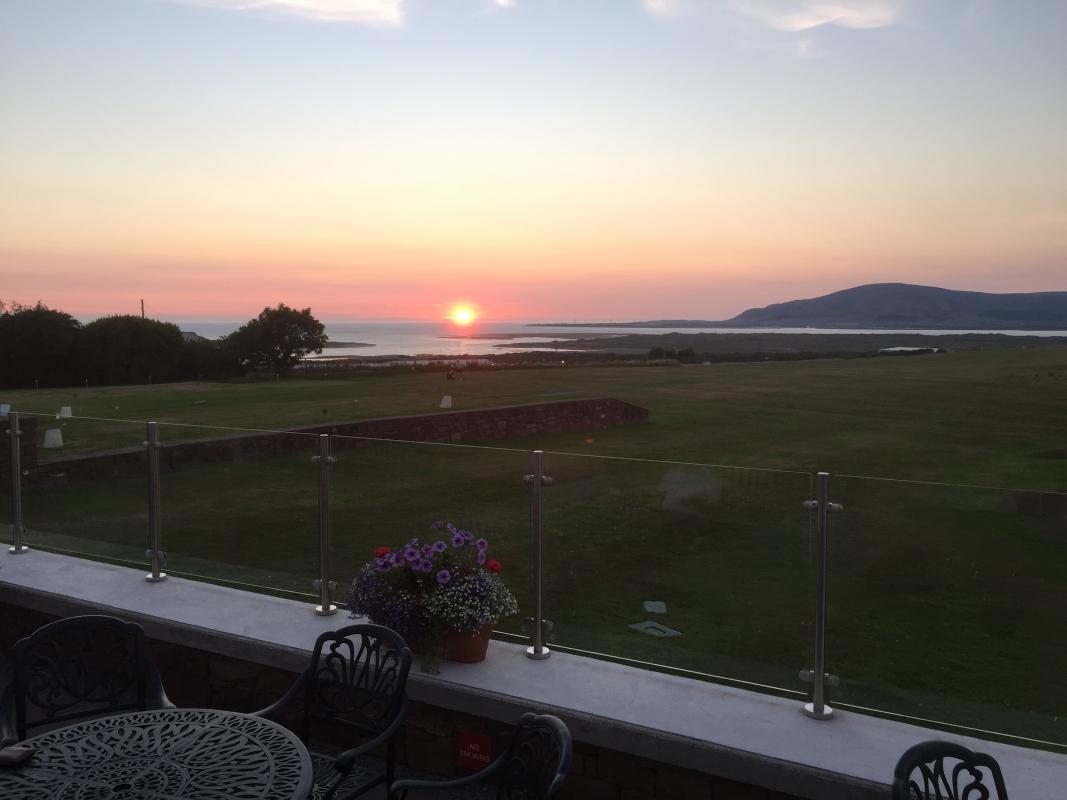 Is Rotary for you?
We have no idea and you probably don't either.
Why not come along and see?
We'll feed you and water you and it won't cost you a penny, and you'll be able to look out over what we think is one of the best views in the town.
We'll tell you a little bit about what we do but we won't bombard you with facts and figures.
We'll let you know in advance the name of the person who will be looking after you for the evening and they will meet you at the door and introduce you to a few of our crowd. You'll probably find that you know one or two anyway!
What we can tell you is that we think you will have a good evening with plenty of fun and friendly banter, and hopefully you will know a bit more about us when to leave.
If you feel it's not for you - no worries - there will be no pressure, but if you want to visit again you will be most welcome.
Rotary is for men and women of any age and it offers a chance to make new friends and have a bit of a laugh whilst doing a bit of good in the world.
Why not get in touch and give us a try?