We're not done - yet!
Thu 22nd November 2018 at 13.00 - 14.00
Cllr Anne Rendall - Thursday 22nd November 2018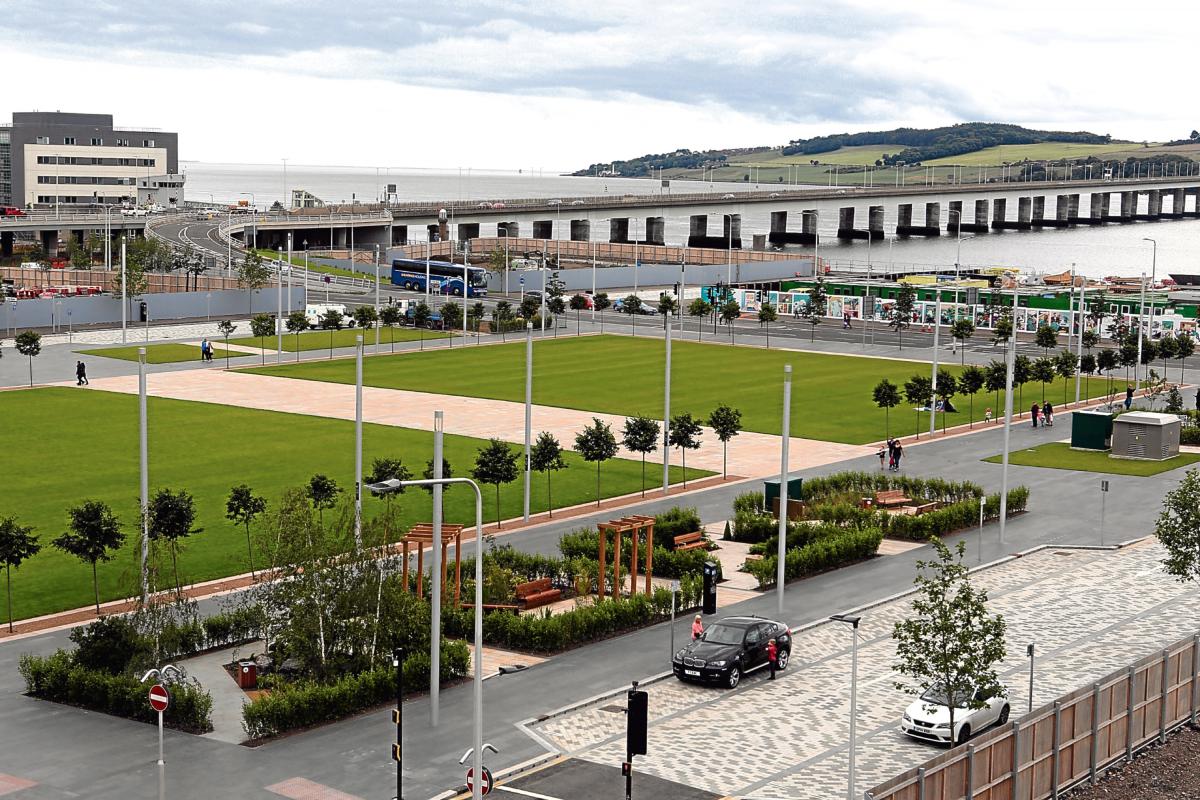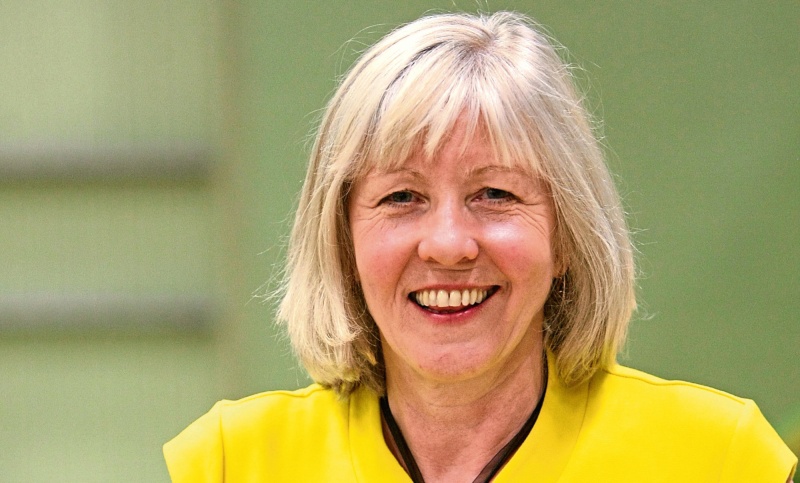 Anne is a proud Dundonian, born and bred here and brought up in the Wellgate then Dens Road area. Began her career in DC Thomson and worked her way up from a sub-editor to editor of the best-selling magazine of its time, Jackie.
She then pursued a career in marketing and has worked in several of the large organisations in Dundee, both private and public including Dundee City Council, the James Hutton Institute (formerly Scottish Crop Research) and NCR.
Until recently she also worked part-time as a Communications Officer for Chris Law MP, but has recently resigned from that role in order to concentrate fully on her council commitment. Anne's work with the council is inspiring her to try to do what she can to improve life in Bonnie Dundee through listening to those who live and work here.