The five daftest cases we have ever heard of
Thu 10th January 2019 at 13.00 - 14.00
Simon Allison & Jack Boyle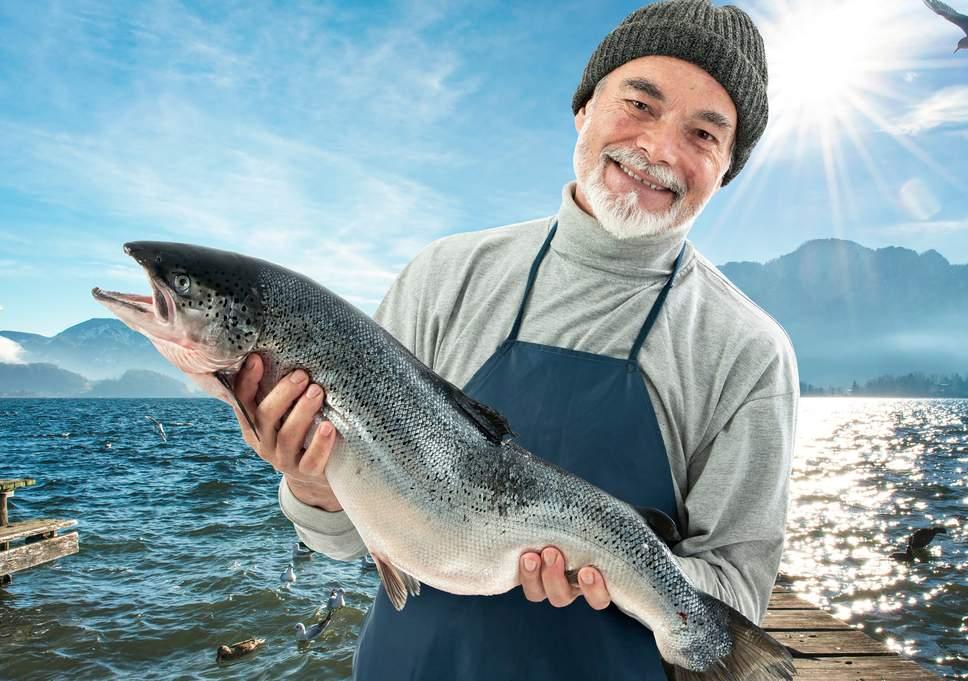 Two local solicitors relate some of their more humorous moments in the Courtroom - it remains to be seen whether or not the fishermen amongst us have cause for concern...
Simon and Jack form two fifths of the award-winning Blackadders' Employment Team. They specialise in resisting employment tribunals and advising employers and employees about employment law and HR matters.
Chambers UK is the leading, independent assessor of the legal profession and has named Simon as the highest ranked employment lawyer in Dundee. Jack is the only ranked associate in Dundee.
The team won the Employment Team of the Year Award at the Scottish Legal Awards in 2016. The team won the Excellence in Client Care Award in 2017. Simon won Lawyer of the Year in 2018.
The team are very prolific on social media and each have thousands of followers on Twitter. Their podcasts, Employment Lawyer In Your Pocket, are highly rated on iTunes with over 9,000 subscribers who tune in to the team's podcasts every week.