Endeavour Awards
Thu 30th May 2019 at 13.00 - 14.00
Endeavour Awards - where the Rotary Club recognise a few local volunteers for their work and efforts in our community.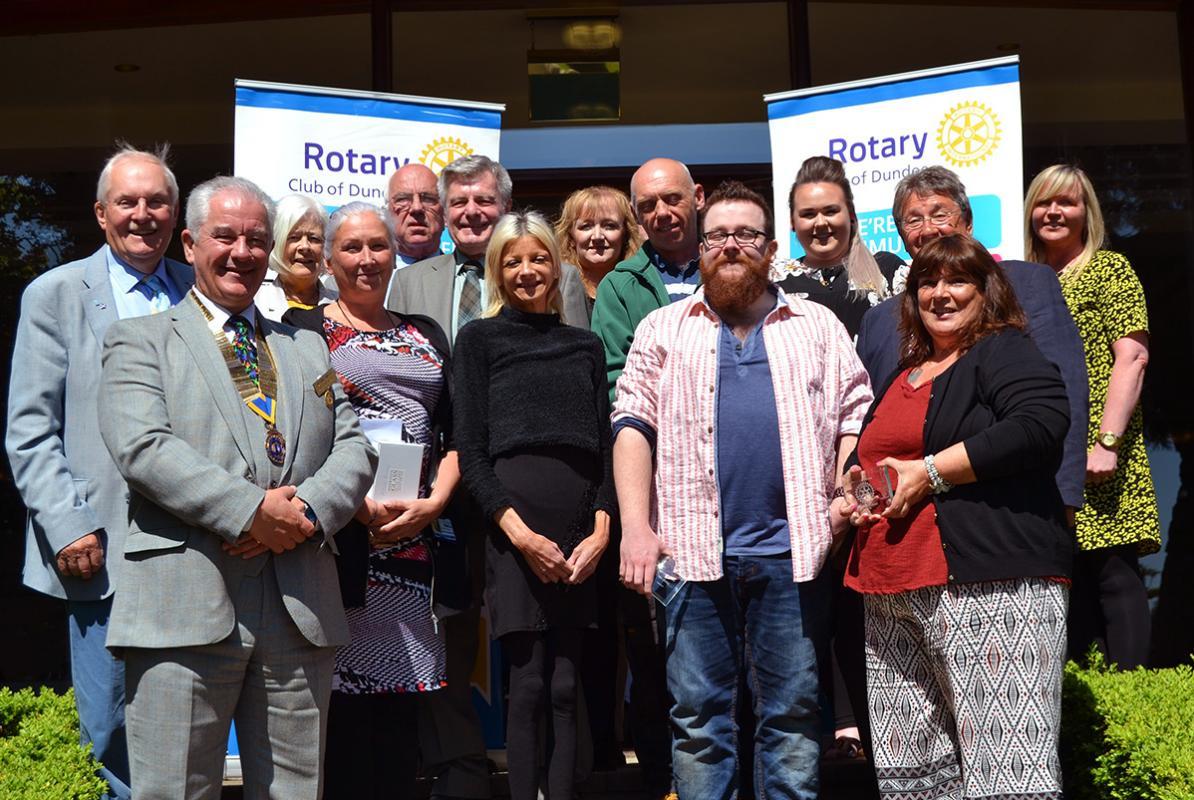 Today we are rewarding individuals from organisations that we have worked with or given financial grants to over the past year.
It is the organisations who have nominated the individual from their organisations that they feel have benefited from the help we have given.
This is 'Rotary in Action' in our communities.