Challenges facing Global Energy Policy
Thu 11th July 2019 at 13.00 - 14.00
Challenges facing Global Energy Policy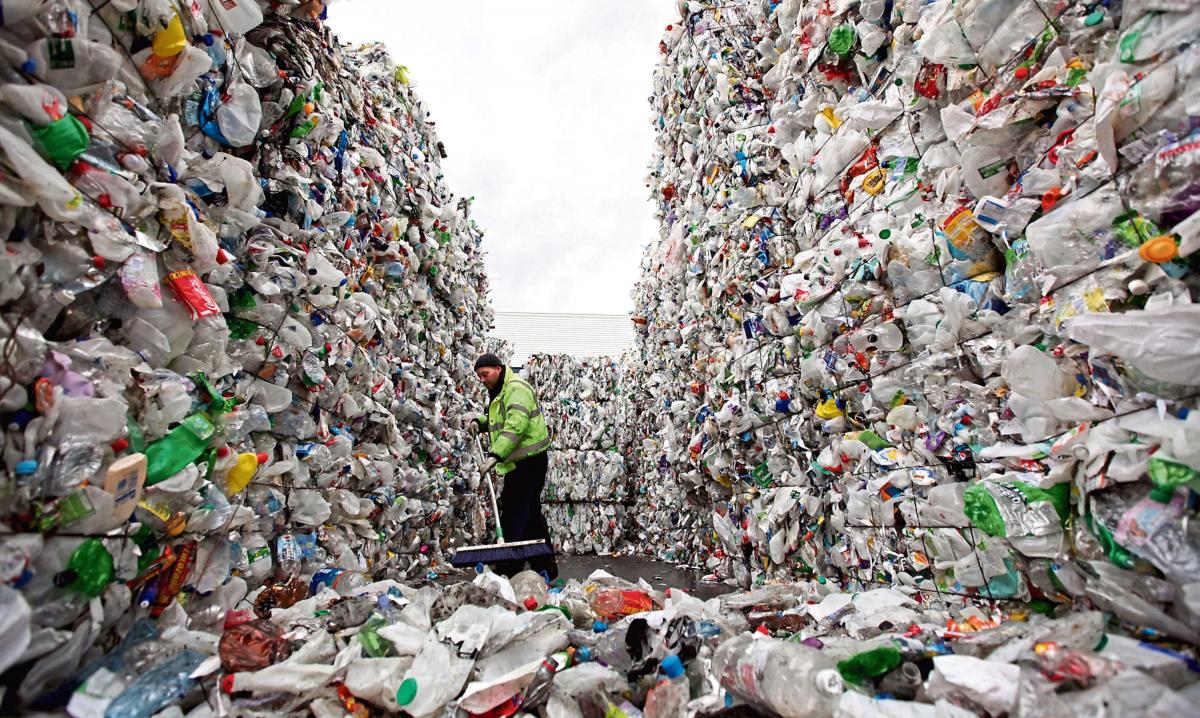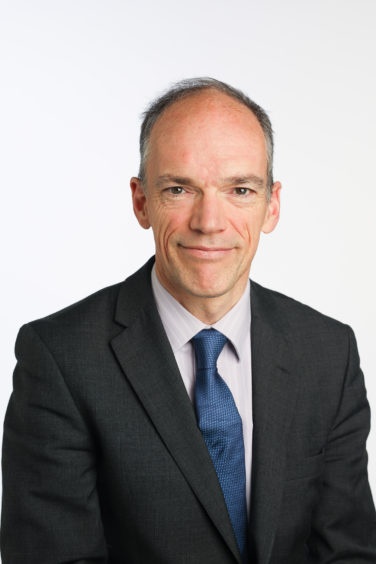 Dundee University's Professor Volker Roeben
There is 'no alternative' to a global solution on climate change. It has been the subject of debate and denial for decades.
But just weeks after naturalist Sir David Attenborough warned that climate change could lead to the collapse of civilisations and the extinction of "much of the natural world", a Dundee academic believes that the world has "finally woken up" to the challenges of climate change.
Professor Volker Roeben, professor of energy law and global regulation at Dundee University's internationally-renowned Centre for Energy Petroleum Mineral Law and Policy, said it was highly significant that negotiators during the recent COP24 talks in Poland had finally secured agreement on a range of measures that will make the 2015 Paris climate pact operational in 2020.