Craig Rutherford - Barrow AFC
Wed 14th August 2019 at 18.30 - 20.30
Craig is Assistant Head of Youth and is involved with the newly formed reserves and also with the first team staff.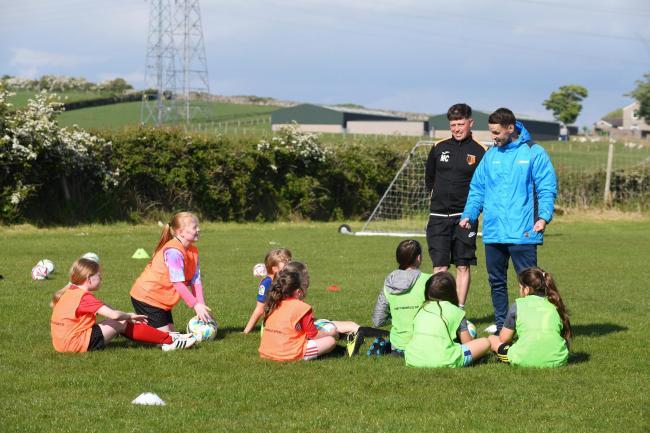 On Wednesday 14th August at our meeting, held in the Michaelson House Hotel, Craig Rutherford from Barrow AFC Community Trust made a presentation about his role at the football club and the youth project he is involved in.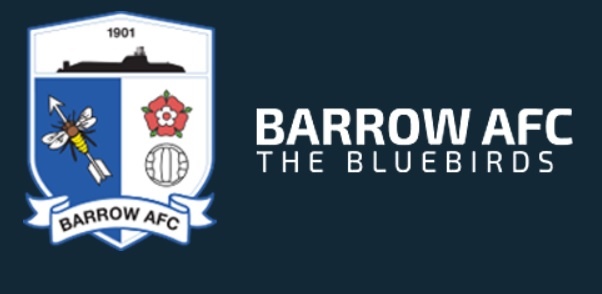 Craig told us that he is head coach for the youth teams and is in his 19th year coaching football both here and in the USA.
Barrow AFC Performance Centre has the aim of identifying, coaching and educating young footballers of the future.
The Performance Centre recognises the importance of nurturing young talent in the area making sure that all aspects of development of young people are fully catered for and recognise that the centre is not only contributing to the development of player's football abilities but also helping to develop their social, emotional and academic skills.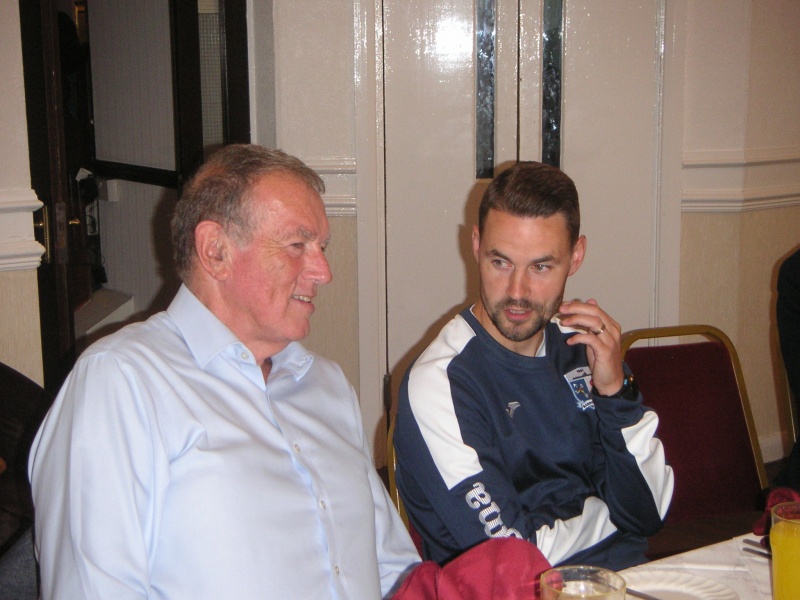 Whilst they hope that some players may go on to fulfil their ambitions to become professional footballers that is not the main aim of the programme. The aim is to enable players to reach their full potential at whatever level of the game they play, whether amateur, semi-professional or full-time professional.
Craig told us that in time he hopes that the centre will gain Academy status, but that requires investment which currently they have no budget for. The vision is to become a fully fledged and self-funding entity, developing – evolving and winning whilst producing local players for the professional game - not only producing footballers but good people as well.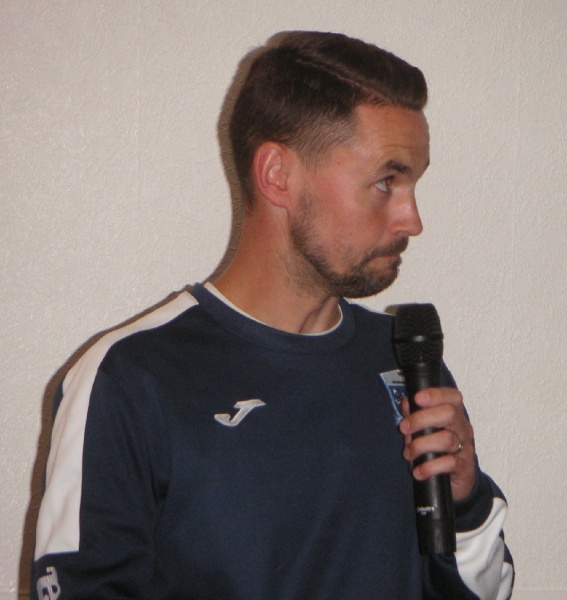 Craig told us about the partnerships he is also developing with Infinity Fitness, developing strength. Kate Kitts is shortly to join them as a Sports Psychologist, Keith Holmes and Ellis Littlehales who work on the analysis of matches. Nuffield Health offers the club free use of their facilities the day before and the day after a fixture. In addition they have support from Irvs VW Restos who sponsor the 8 to 10s kit and Phil Collier who sponsors the Under 21's and reserves kit.
Craig said that the professional players, who live in all parts of the country, normally train at Rochdale four times a week, but when there is a home game they also meet at Barrow on the Friday before a game. They train and then get involved with the youngsters in Craig's squads.
After a series of questions all ably answered by Craig, Ron Duxbury proposed the vote of thanks.