Publicity Material and Leaflets available for Clubs
Publicity Material for Rotary Clubs
There is publicity material available for Clubs from RI, RIBI and District which follows the Rotary Brand. Some of this material can be tailored to your individual club. Rotary International has almost completed their rebranding exercise, and tools and resources are available via the RI Website. We will also update and add to this list as other resources are available.
District 1190 - Cumbria & Lancashire (District website)
Log of District Publicity Materials. Download your preferred version from the following links:
RI Fonts are available. Log in then go to the PR & Communications Members Page, then PR & Comms Resources.
PR Newsheets with information and photos from clubs in this District were developed a couple of years ago and some are still available. These are free to clubs. NB Only a small number left.
Business Card Template This is a Members Only Page. Log in and go to Admin for Clubs, Administration Resources.
Rotary International Brand Centre
The RI Brand Centre is now available and being updated regulary. This includes the Branding Guidelines, access to logos, templates for newsletters, events and images.
To access the Centre, go to the RI website, then click on My Rotary at the top of the screen.
From the top horizontal menu select Manage, then Brand Centre. You will also need to log in with your RI login and password.
Rotary International in Great Britain and Ireland (RIBI website)
Rotary is a large, complex, multi-faceted organisation, so it's not surprising that most of us find it quite difficult to explain what it's all about - or to 'sell' Rotary to potential new members. There's just too much to say, so we need a simpler, more compelling way to talk about Rotary.
After undertaking much research amongst both Rotarians and non-Rotarians, we've come up with a message that explains in essence what Rotary is all about - 'We're for Communities'. Let's face it, just about everything that Rotarians do is aimed at supporting and benefiting their local community or communities in need elsewhere in the world.
NB The following weblinks will take you to the RIBI website (log in with your RI/RIBI login and password)
We're for Communities Campaign
RIBI & District has circulated the We're for Communities information to clubs over the past year. There are six images available for use. Update : These are no longer on the RIBI site.
Further details can be found by clicking here.
Personalised leaflets and editable A3 posters are found by clicking here
RIBI and End Polio Now Shop (click on links)
RIBI Shop (log in with RI/RIBI login and password)
Includes leaflets, personallised pull up stands, and personalised We're for Communities Leaflets & A3 posters.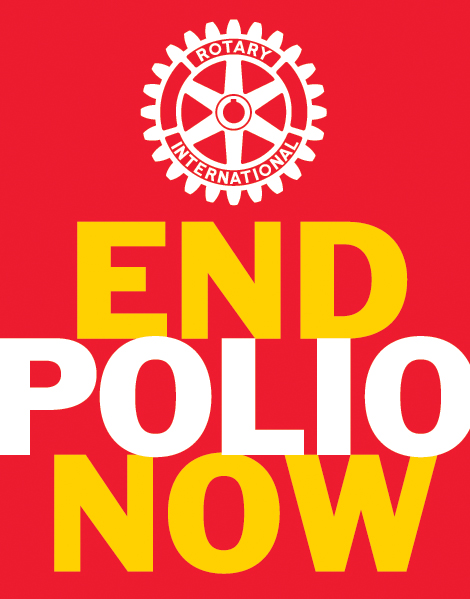 End Polio Now Products (not RIBI)
Rotary Logos Click here
Press Release Templates
RIBI has a list of templates currently available for you to adapt, add to and issue to your local press. Please change the name of your club in the header and footer of the documents as well as in the main body of the release.
The press releases cover RIBI Youth Competitions and a range of other key events. Click here to access the Press Releases.