International Workshop
Tilsworth Golf Centre Dunstable Rd, Leighton Buzzard LU7 9PU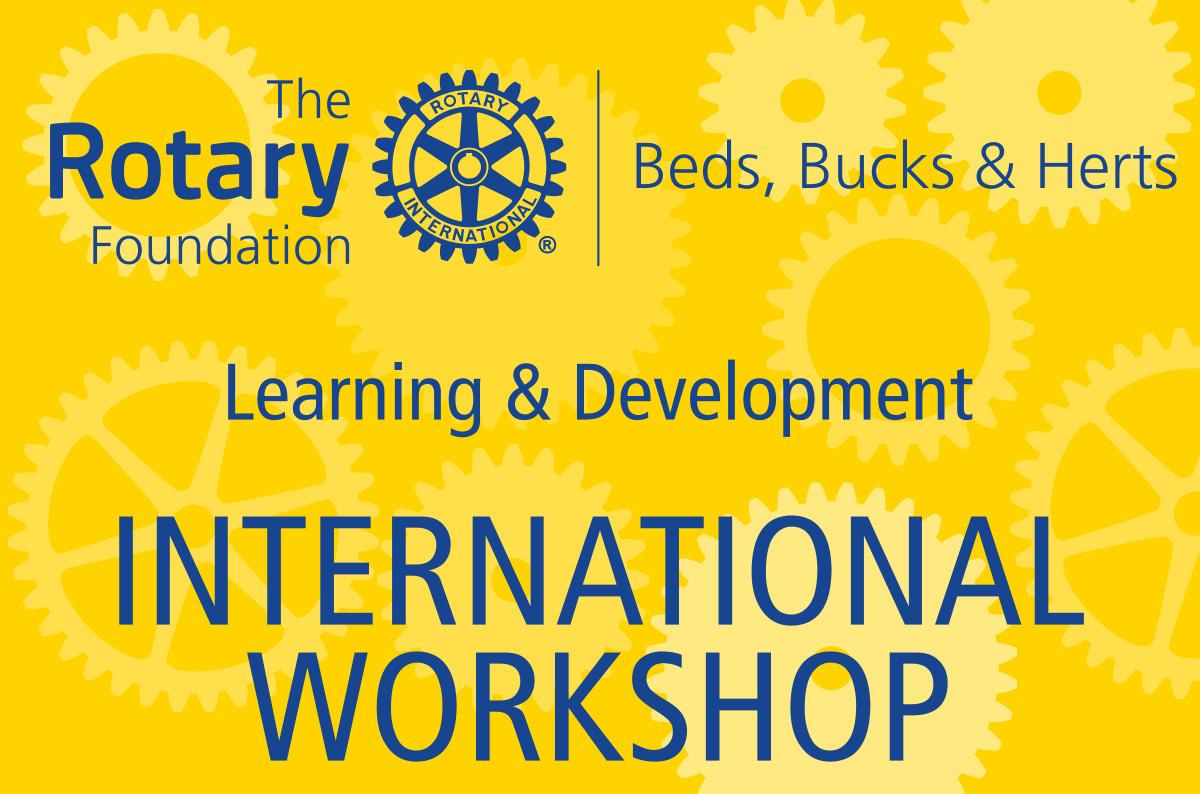 Tilsworth Golf Centre Dunstable Rd, Leighton Buzzard LU7 9PU
INTERNATIONAL WORKSHOP
(Club International and Foundation Chairs and others interested in International activities)
Thursday 2nd August, Tilsworth Golf Club (1900-21:30)
Purpose of the workshop
To share experiences on recent District international activities.
To provide an update on RF, district and RIBI criteria for Global and District grants.
All clubs are invited to participate, learn and share their international experiences. Tables will be available for showing posters, pictures and leaflets providing opportunity for small group discussions.
Draft Programme
From 1815 Arrival, set up tables and posters (ShelterBox, WaterBox, Lendwithcare)

1900-1910 Welcome, Introduction and purpose (Jim Ellis-Jones, Rotary Club of Barton le Clay)

1910-1920 The role of RIBI, District Resource Networks "Facilitators" & Coordinators"

Presentations and experience sharing
1920-1950 Trees in Development: East Africa (Paul and Carol Keeley, Rotary Club of Newcastle)
1950-2020 Haiti water aid (Bob Harris, Rotary Club of Hitchin Tilehouse)

2020-2050 Laos school (Peter Banwell – Rotary Club of Leighton Linslade)
2050-2100 District and Foundation grants (Paul Redwood, Rotary Club of Baldock)

2100-2130 View posters and small group discussions.