Cake, Craft and Quality Crystal
Lunesdale Hall Kirby Lonsdale Cake Craft and Quality Crystal Sale.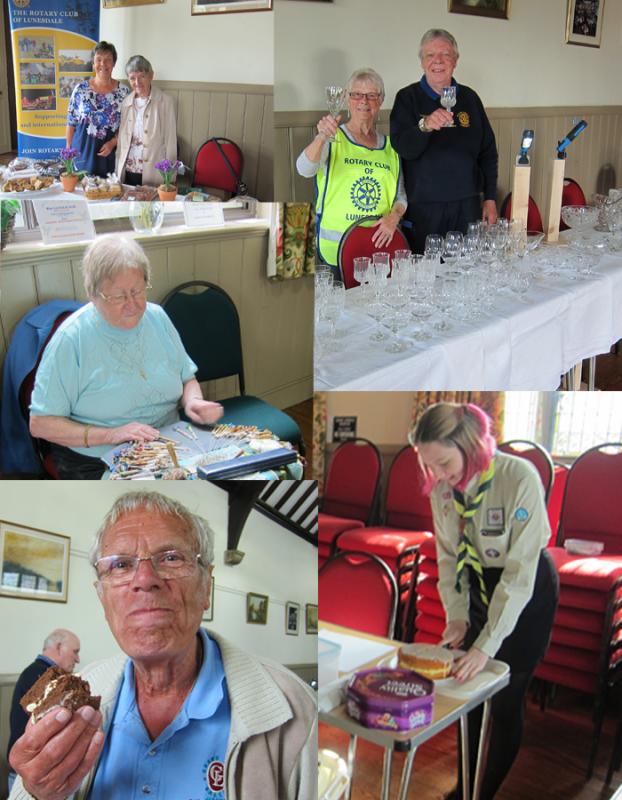 Craft and Cake Sale
This event as held on 25th May at the Lunesdale Hall in Kirkby Lonsdale. Several charities took part in this popular annual event. On sale was a selection of delicious home baked cakes, an assortment of craft items and a sparkling collection of superb quality crystal. Both local people and visitors to the town were able to enjoy morning coffee, browse the goods on offer and then stay and enjoy a light lunch of soup provided by the Kirkby Lonsdale Scouts.
Thank you to all helped stage and support this community event.
Contact Lilian Barton about this page: