Local clubs' future events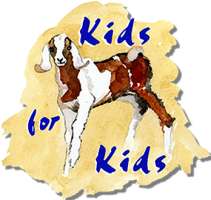 Northampton - Sun, Mar 26th 2023 at 12:30 pm - 4:00 pm International Fundraiser for 'Kids for Kids'
International Fundraising lunch raising funds for 'Kids for Kids' Charity supporting Children in Dafur, Sudan. To be held at the Northamptonshire County Golf Club, Golf Lane, Church Brampton.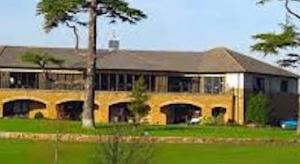 Northampton Becket - Fri, May 19th 2023 at 11:00 am - 6:00 pm Rotary Becket Charity Golf Day
This Year Rotary Becket is supporting Cynthia Spencer Hospice in Northampton. Download an Entry Form for your Team
Northampton - Sat, May 20th 2023 at 7:00 pm - 9:30 pm MUSICA Charity Concert
A special musical evening with the MUSICA choir at St Peter and St Paul Church Abington Park Northampton
Danetre Daventry - Sat, Jun 10th 2023 at 10:00 am - 5:00 pm Daventry Motorcycle Event
RCoDD will be taking their Nerf Guns for a Friendly Competition to see who is the best shot on the day.