Future district events

Thu, May 19th 2022 at 7:00 pm - 9:00 pm Fourth District Executive Meeting - DEM4
To be held at Badgemore Park Golf Club.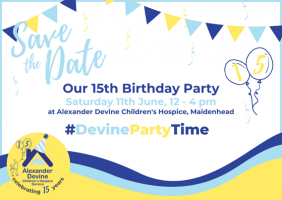 Sat, Jun 11th 2022 at 12:00 pm - 4:00 pm Alexander Devine 15th Birthday Party
Save the Date

Thu, Jun 16th 2022 at 7:00 pm - 9:00 pm District Council Meeting - 4 (members only)
Now to be held at the Benson Village Hall (///sheep.newlyweds.physical) as a hybrid meeting to ensure that this Council meeting is quorate and is able to approve the Accounts and Budget.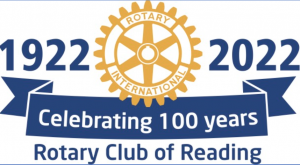 Wed, Jun 22nd 2022 at 7:00 pm - 11:00 pm The Rotary Club of Reading's Centenary Anniversary Charter Dinner
Celebrating 100 years since Charter at Sindlesham Court Masonic Hall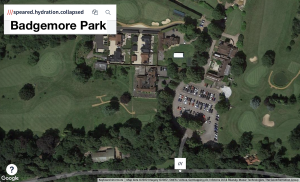 Sun, Jun 26th 2022 at 7:00 pm - 10:30 pm District Handover
The evening, at Badgemore Park, when DG Karen hands over the District regalia to DGE Marius.