Haddenham Rotary Christmas Santa 2022
Rotary Santa will be in his Grotto at Hartwell Nurseries for the first 3 weekends in December
9.30am - 4.00pm Saturdays
10.00am - 4.00pm Sundays
'The best value Santa in the area'
Early booking advisable for this popular event
Click on Santa to Book Your Tickets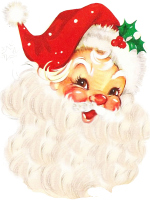 This year we will be supporting Angelmanuk as well as Local charities and Deserving Causes
Angelman Syndrome is a rare and therefore little known neurological disorder affecting around 1 in 20,000 births
Angelmanuk are a volunteer led charity giving support to families and carers of people with Angelman Syndrome. Angelmanuk also work to raise awareness and support collaborative research initiatives into the debilitating condition and the many related issues
Welcome to our Grotto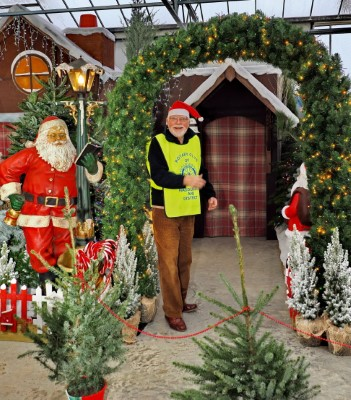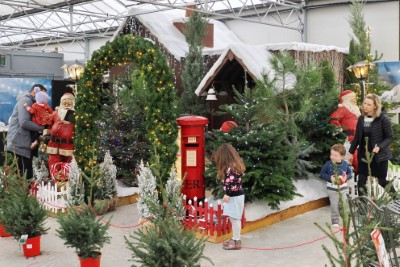 Santa arrived on Saturday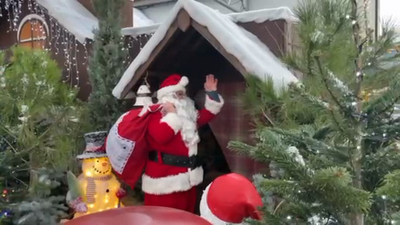 Who is the mysterious Bookings Manager?
A Curly Whirly for the first correct answer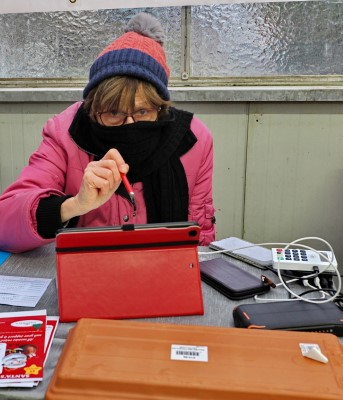 Our organiser President Jason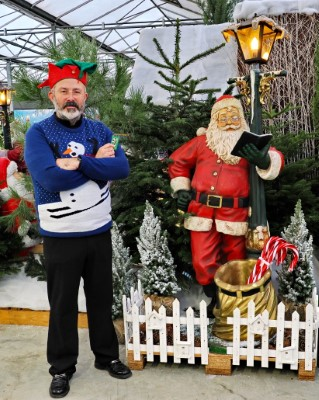 Photos: Photoninja
The Last Jab ?
Wednesday 30 November 2022 afternoon session
Potentially the final shift of a 21 month marathon to deliver COVID vaccinations at Haddenham Pharmacy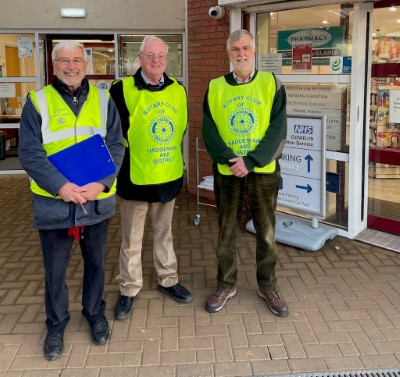 Photo: Emma Saw

"It has been a great privilege for me working with such a splendid team of volunteers and it is amazing to me that so many of the first wave are still willing volunteers"
"A heartfelt thank you to you all"
Martin Andrew
Haddenham COVID Vaccinations Organiser
Haddenham Rotary at Remembrance
Haddenham Rotary President Jason Hewitt lays a wreath at the memorial service on Sunday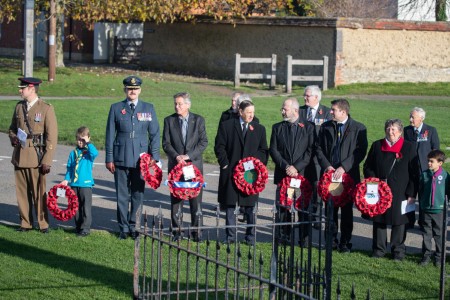 Photo: Haddenham.net
Young Photographer Competition 2022
The winning photographs are on display in Haddenham Library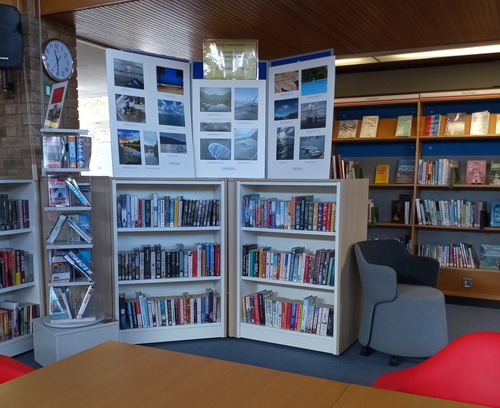 Haddenham Rotary Support for Ukraine
Haddenham Rotary are supporting Ukraine with medical aid and support for displaced persons
Click the image below to see how Rotary International are responding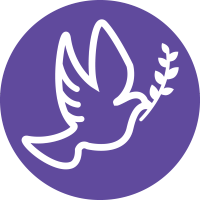 Haddenham Rotary are also on Facebook, here: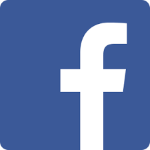 Rotary volunteers make the world a better place
Click this image to 'give something back' by volunteering with Rotary: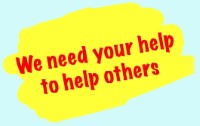 New President and President Elect for Haddenham Rotary
Haddenham Rotary members welcome President Jason Hewitt (left)
and President Elect Raj Nagraj for the 2022-23 Rotary year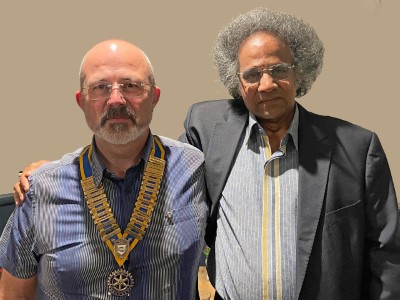 Photo Rotarian Chris Behan
Members, Honorary Members and our Volunteers look forward to an exciting year helping our local community and Jason says he has 'lots of new ideas'
Haddenham Rotary Volunteer Helpers
We welcome volunteers
You don't need to be a member to come and help us
Click the image below to find out more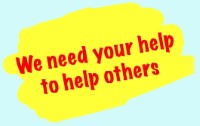 The Scope and Scale of Rotary Volunteering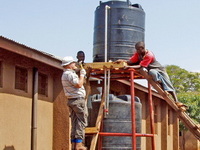 A recent study found that Rotary volunteers contribute an estimated 47 million hours each year
That's almost 27,000 full-time paid workers, equivalent to about £650 million in avoided costs, every year!
The full report is here
Rotary Magazine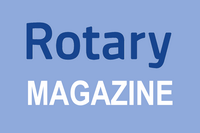 A wide range of fascinating features exclusive interviews and inspiring human interest stories from across the world of Rotary
To view and download digital editions of Rotary Magazine, click here
Rotary Saves Lives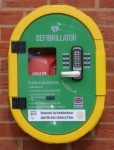 Haddenham Rotary saves lives by funding defibrillators at St Mary's Centre and the Coop store in Haddenham
Click here for more information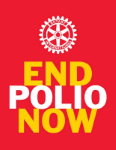 Haddenham Rotary saves lives by supporting 'End Polio Now', which has vaccinated 2.5 billion children
Just 1% of all children mostly in hard to reach areas, remain un-vaccinated
Click here for more information
Click here to see 'Why Zero Matters' in our global campaign to eradicate Polio