Local Co-op Supports Haddenham COVID Vaccination Volunteers
Co-op ethos is to put help and support of local communities at the centre of everything they do
Haddenham and Walton Court Co-op Stores in collaboration, made a donation to share a little bit of festive cheer with community members who have given exemplary service as COVID Vaccination Volunteers
Starting in March 2020, Haddenham and District Rotary's Martin Andrew has recruited and trained over 100 volunteers including other Haddenham Rotarians, and managed the volunteer rota delivering up to 400 vaccinations each day
Vaccination volunteers have assisted at the JMW Vicary Pharmacy in Haddenham by supervising car parking, managing the queues waiting for their vaccination, conducted mandatory observations of the vaccinated, and where appropriate offered advice to the public
The Co-op wanted to recognise the exceptional effort of the 10 volunteers who have selflessly each contributed well over 40 hours each to the Haddenham vaccination programme
Indeed the top volunteer Lynne has done over 140 hours, and Martin himself has now exceeded 140 hours
An exceptional effort on behalf of our community
Co-op Presentation Saturday 18 December 2021
From left to right:
Julian Smith Haddenham Rotary President 2021-22; Martin Andrew Haddenham Rotary COVID Vaccination Centre Coordinator; Kamleshkuman Ahir Walton Court Co-op Store Manager; Naz Muhammad Haris Haddenham Co-op Store Manager; Lynne Hobbs Top COVID Volunteer; Bala Balaruban Team Leader Haddenham Co-op Store; Francesca Flaxton COVID Volunteer; Fareba Jones Co-op Member Pioneer
Haddenham Co-op Manager Naz, presenting to Top Volunteer Lynne
Walton Court Store Manager Kamleshkuman Ahir presenting to Volunteer Francesca
Haddenham Co-op Team Leader Bala Balaruban presenting to Rotary Organiser Martin Andrew Photos Rotarian Alan Dichler
The team of Haddenham volunteers has donated an overall total of 2000 hours of work, and across Oxfordshire, Buckinghamshire and Berkshire, vaccination volunteers, many of them Rotarians, have donated over 50,000 hours. A truly exceptional commitment
It is very likely Haddenham will donate many more volunteer hours in 2022
Come and help. Sign up to join Haddenham COVID Volunteers today
Click HERE to ask about our COVID Volunteers Scheme
Everyone welcome
Haddenham Rotary's Drive Thru Santa
Our grateful thanks to IVOR MILES, Haddenham Garage, for their generous support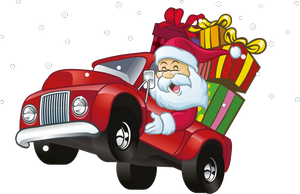 This year we raised £1750 for our charity fund, which will enable us to continue supporting deserving causes in our local community
This message from one of our happy visitors, typical of the messages of support we have received:
"I wanted to extend my sincere thanks to the Santa and [Rotary] team in Haddenham
My family is having to isolate at the moment so Santa kindly video called our children and had a wonderful conversation with them as we could not attend our slot in person
Thank you for adapting to the situation and for giving them that experience despite our circumstances
It meant a lot to us as a family"
A big THANK YOU from Haddenham and District Rotary to all who visited Santa this year
St Mary's Christmas Tree Festival
Haddenham Rotary are proud to support this splendid festival again this year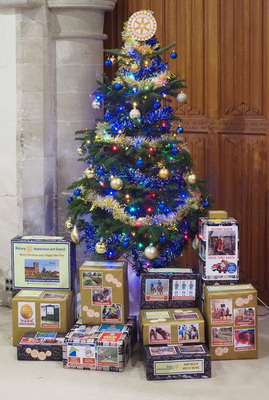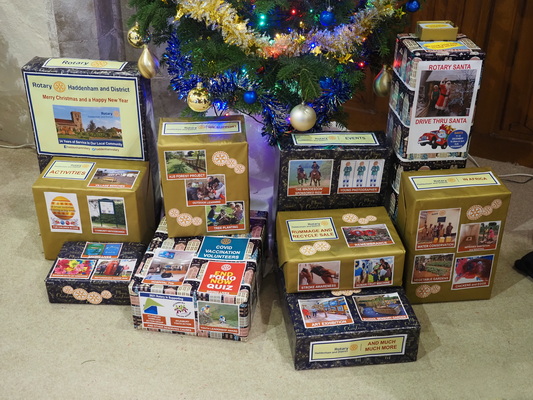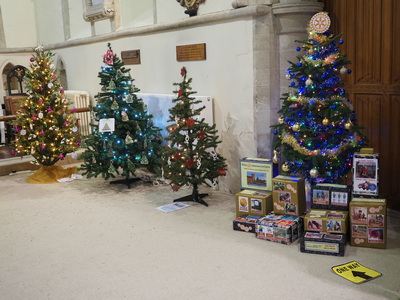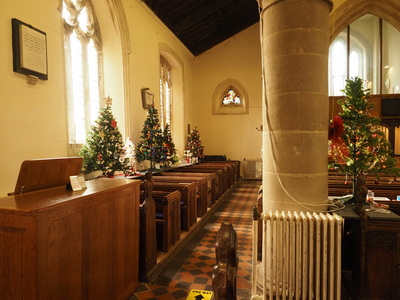 Photos: photoninja

The Waddesdon Autumn Ride 2021
A big Thank You to all our loyal riders
A brilliant day out with glorious weather for a superb ride
Huge appreciation from the riders, thank you and we're glad you enjoyed the visit
Click HERE to go to The Waddesdon 2021 Photographs Gallery
featuring 400+ photos with purchase options
Haddenham Horticultural Society Annual Show 2021
Haddenham Rotary Prize for Best Exhibit in the Children's Classes awarded to Julian Beattie
Congratulations to Julian for his poem celebrating a sporting event or activity
More HERE
National Award for HJS
Congratulations to Haddenham Junior School
HJS have been awarded the Silver LOtC Mark
More HERE
Haddenham Rotary Has Resumed Weekly Meetings
End of September we resumed our weekly meetings at Seven Stars, Dinton and are busy planning our activities programme for the Rotary year to June 30, 2022
Rotary is a vibrant international volunteer organisation for all genders
A social network with the serious purpose of making the world a better place
See our 'Happening Soon' section
In the right hand side bar if viewing on a PC or Tablet
Scroll down if viewing on a Mobile
We welcome volunteers
You don't need to be a member to come and help us
Click the image below to find out more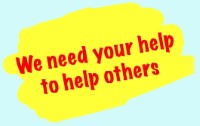 Our Facebook Page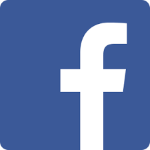 Haddenham Rotary Supports Haddenham Community Library Open Day
Haddenham Rotary are pleased to support this important resource for our community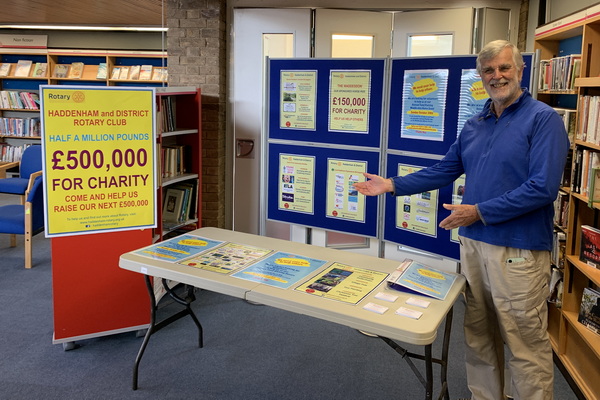 Photo Rotarian John Crowle
The Scope and Scale of Rotary Volunteering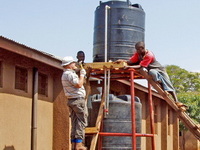 A recent study found that Rotary volunteers contribute an estimated 47 million hours each year
That's almost 27,000 full-time paid workers, equivalent to about £650 million in avoided costs, every year!
The full report is here
Rotary Magazine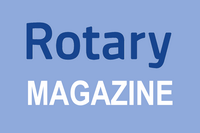 A wide range of fascinating features exclusive interviews and inspiring human interest stories from across the world of Rotary
To view and download digital editions of Rotary Magazine, click here
Rotary Saves Lives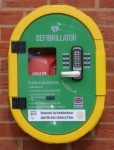 Haddenham Rotary saves lives by funding defibrillators at St Mary's Centre and the Coop store in Haddenham
Click here for more information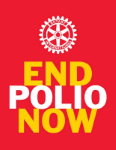 Haddenham Rotary saves lives by supporting 'End Polio Now', which has vaccinated 2.5 billion children
Just 1% of all children mostly in hard to reach areas, remain un-vaccinated
Click here for more information
Click here to see 'Why Zero Matters' in our global campaign to eradicate Polio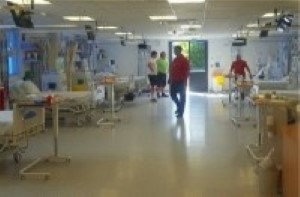 Photo: Jose Rico-Diaz

Haddenham Rotary install personal TV systems at Stoke Mandeville Hospital in both the Renal Unit and the PDU, to beneficially assist and improve patient welfare
Click HERE for more information