Haddenham Rotary Members may LOGIN HERE
Christmas Santa 2022
Following on from the very popular Rotary Santa hosted by Hartwell Nurseries
President Jason gave thanks to Members and Volunteers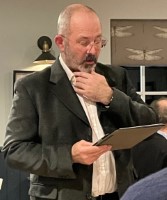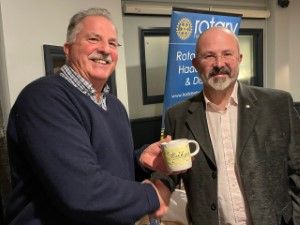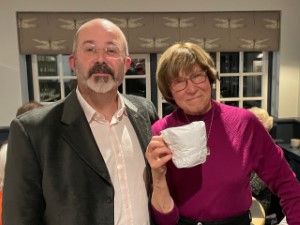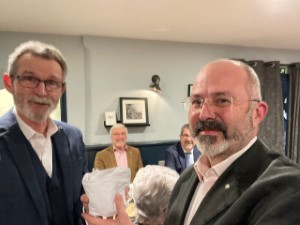 Photos: Rotarian Chris Behan
Haddenham Rotarian Recognised in New Year Honours 2023
In the New Year Honours 2023, Martin Andrew has been awarded the British Empire Medal for meritorious civil service worthy of recognition by the Crown. The citation says:
"Martin Robert Gervas Andrew. For services to the community in Aylesbury, Buckinghamshire, particularly during Covid-19"
"In the midst of the COVID-19 pandemic in March 2021 it was requested that someone take the lead in establishing the pharmacy lead vaccination programme for the community in which Haddenham and District Rotary was located, and of Martin stepped up to the plate"
"Martin recruited and trained over 100 volunteers including other Haddenham and District Rotarians. Under Martin's leadership the team of volunteers delivered up to 400 vaccinations per day. Martin successfully served his community at a crucial time and with his team of Haddenham volunteers gave over 2000 hours of their time towards vaccination efforts"
Earlier in 2022, Martin received the "Proud of Bucks Award for Best Adult Contribution", recognising Martin's significant achievement in his lead role as organiser of the Haddenham COVID Vaccination Programmer. He also received the "Rotary Champion of Change Award", which recognises Champions of Change and Community Champions
"Ordinary people doing extra ordinary things"
Our congratulations to Haddenham Rotarian Martin Andrew BEM, PHF
The Last Jab ?
Wednesday 30 November 2022 afternoon session
Potentially the final shift of a 21 month marathon to deliver COVID vaccinations at Haddenham Pharmacy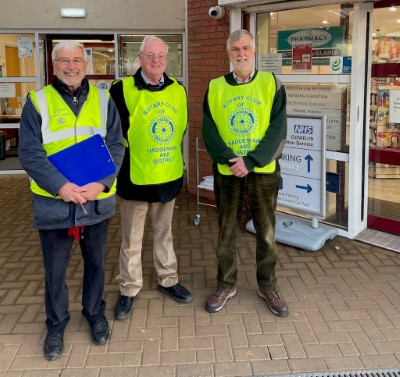 Photo: Emma Saw

"It has been a great privilege for me working with such a splendid team of volunteers and it is amazing to me that so many of the first wave are still willing volunteers"
"A heartfelt thank you to you all"
Martin Andrew
Haddenham COVID Vaccinations Organiser
Haddenham Rotary at Remembrance
Haddenham Rotary President Jason Hewitt lays a wreath at the memorial service on Sunday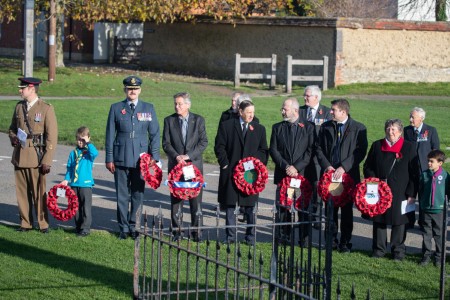 Photo: Haddenham.net
Young Photographer Competition 2022
The winning photographs are on display in Haddenham Library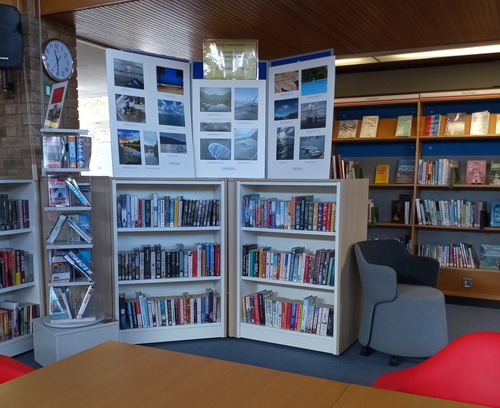 Haddenham Rotary Support for Ukraine
Haddenham Rotary are supporting Ukraine with medical aid and support for displaced persons
Click the image below to see how Rotary International are responding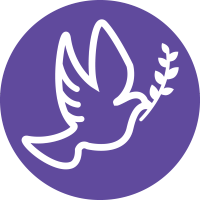 Haddenham Rotary are also on Facebook, here: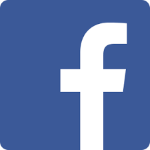 Rotary volunteers make the world a better place
Click this image to 'give something back' by volunteering with Rotary: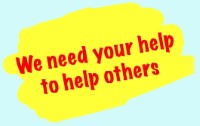 New President and President Elect for Haddenham Rotary
Haddenham Rotary members welcome President Jason Hewitt (left)
and President Elect Raj Nagraj for the 2022-23 Rotary year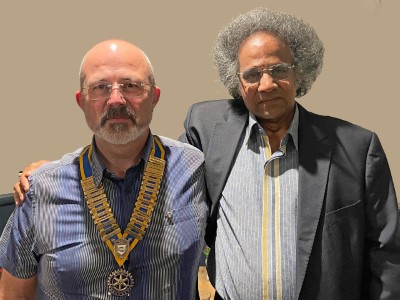 Photo Rotarian Chris Behan
Members, Honorary Members and our Volunteers look forward to an exciting year helping our local community and Jason says he has 'lots of new ideas'
Haddenham Rotary Volunteer Helpers
We welcome volunteers
You don't need to be a member to come and help us
Click the image below to find out more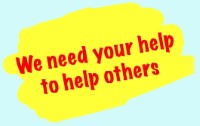 The Scope and Scale of Rotary Volunteering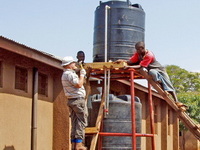 A recent study found that Rotary volunteers contribute an estimated 47 million hours each year
That's almost 27,000 full-time paid workers, equivalent to about £650 million in avoided costs, every year!
The full report is here
Rotary Magazine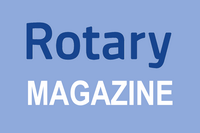 A wide range of fascinating features exclusive interviews and inspiring human interest stories from across the world of Rotary
To view and download digital editions of Rotary Magazine, click here
Rotary Saves Lives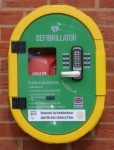 Haddenham Rotary saves lives by funding defibrillators at St Mary's Centre and the Coop store in Haddenham
Click here for more information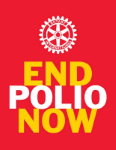 Haddenham Rotary saves lives by supporting 'End Polio Now', which has vaccinated 2.5 billion children
Just 1% of all children mostly in hard to reach areas, remain un-vaccinated
Click here for more information
Click here to see 'Why Zero Matters' in our global campaign to eradicate Polio