Completed meetings and events 2021-2022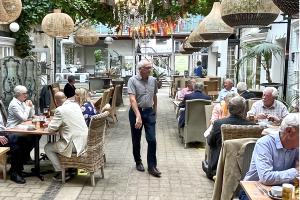 Thu 5th August 2021 Rotary Meetings Return Post COVID-19
Rotary has not been together since March 2020 so it was a very welcome Rotary meeting at La Finca restaurant and courtyard in The Angel, Brigg.
The Rotary club of Brigg first met in this building in 1968 and it was great to be back.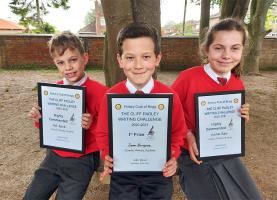 Wed 4th August 2021 - Cliff Padley Memorial Literacy Awards 2020
Primary School Literacy Competition awards delayed from 2020 because of COVID-19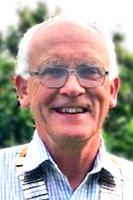 Thu 8th July 2021 President David Hinxman installed by Zoom
President David was delighted to welcome Bozena Allen as President elect 22/23 and Vice President Paul McCormick 23/24 onto his team.
Pictured are President David, President elect Bozena and Vice President Paul.
read more...
calendar
district events
local events