Completed meetings and events 2023-2024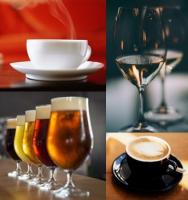 Thu 30th November 2023 Club Meeting
Evening social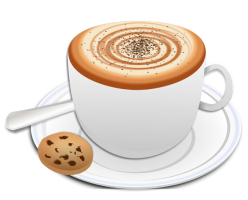 Thu 23rd November 2023 Club Meeting
Social gathering
Thu 16th November 2023 Club Meeting
Meeting in members home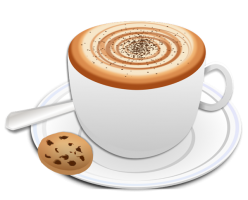 Thu 9th November 2023 Daytime Social
Time and location TBC
Thu 2nd November 2023 Club Meeting on Zoom
Business Meeting
Thu 26th October 2023 Club Meeting in Waitrose Community Room
Guest speakers from Carers Link, Jo Berry & Amy McSherry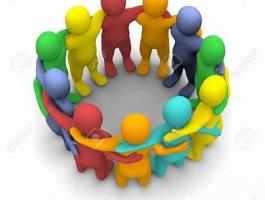 Thu 19th October 2023 Club Meeting
Membership event. Session with guests to talk about Allander Rotary, the wider Rotary organisation and to answer questions about helping and joining.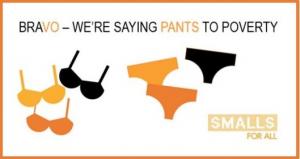 Fri 13th October 2023 Pants, Bras, Coins and Notes Collection
Our collections at Tesco on Friday 13th Oct gathered a total of 233 new pants and gently used bras for Smalls for All worth over £300 and the old UK and foreign currency donated has resulted in around £200 for charity.
read more...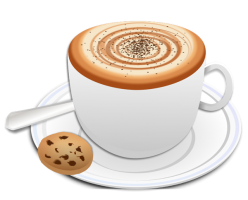 Thu 12th October 2023 Daytime Social
meeting at Helmi's, Baljaffray at 2.30pm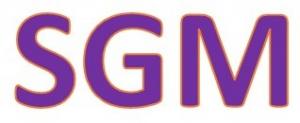 Thu 5th October 2023 Club Meeting
SGM & Business Meeting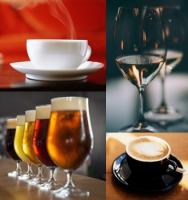 Thu 28th September 2023 Evening Social
Social drink at West Highland Gate.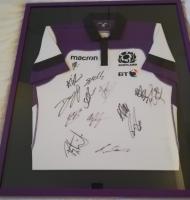 Tue 26th September 2023 Signed Scotland Rugby Shirt raffle raises over £300
Our signed Scotland Rugby Shirt raffle has been won by Debbi from Bearsden who bought winning ticket #45. Thanks to everyone who bought a ticket or donated. Over £300 has been raised for Kidney Kids.
read more...

Sun 24th September 2023 Bearsden Festival Clubs and Societies Fair
Come and see us at this along with other local organisations and groups. Being held at the Bearsden Boys' Brigade Hall (beside the Glebe car park). https://www.bearsdenfestival.org/
read more...
Thu 21st September 2023 Club Meeting
Planning meeting for Youth competitions and membership event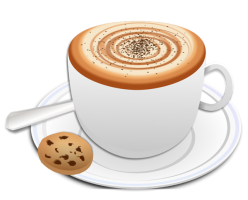 Thu 14th September 2023 Daytime Social
Time and location TBC

Thu 7th September 2023 Club Meeting
Business Meeting
Thu 31st August 2023 Club Meeting
Cheque presentation to Carer's Link and quiz
Thu 24th August 2023 Club Meeting
Meeting details to be added when confirmed.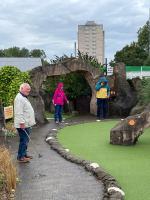 Thu 17th August 2023 Social meeting
Crazy Golf at Jurassic Parrr Adventure Golf
Thu 10th August 2023 Club Meeting
Planning meeting
Thu 3rd August 2023 Club Meeting
Business meeting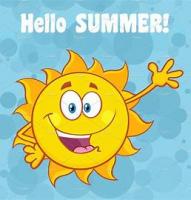 Fri 28th July 2023 Summer holiday
No meeting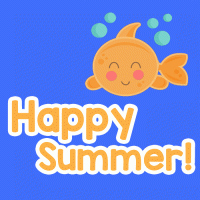 Fri 21st July 2023 Summer holiday
No meeting
Fri 14th July 2023 Club Meeting
Meeting details TBC

Fri 7th July 2023 Club Meeting
First meeting of the new Rotary Year with the 23-24 President's theme logo shown
calendar
district events
local events