Completed meetings and events 2022-2023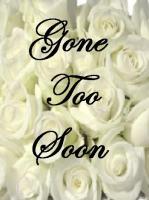 Mon 8th August 2022 The Speaker today is Lyn Wilson
Lyn will be talking about her organisatiuon - "Gone too Soon" which we have supported in the past.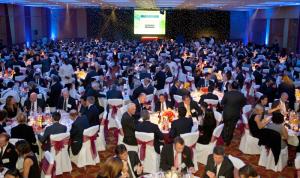 Mon 1st August 2022 Club Business Meeting and Council
.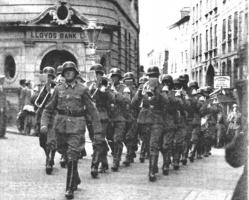 Mon 25th July 2022 The Speaker today is Paul Rogers
Paul will be talking baout the German occupation of the Channel Islands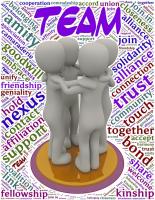 Mon 18th July 2022 Cancelled due to weather. Zoom meeting instead.
.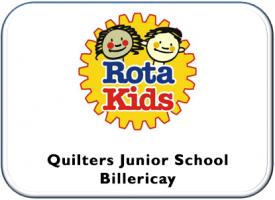 Mon 18th July 2022 Quilter RotaKids Annual Presentation
Members are invited to Quilters Junior School tp hear the RotaKids present their achievements for the last year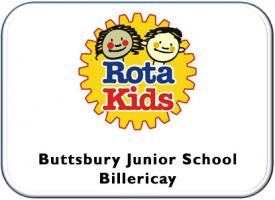 Mon 11th July 2022 The Speakers today are the Buttsbury RotakIds
Their Annual Report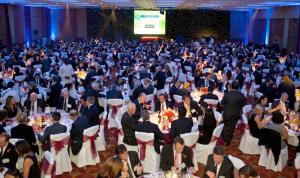 Mon 4th July 2022 Club Business Meeting and Council
First of the new Rotary Year
calendar
district events
local events