Completed meetings and events 2022-2023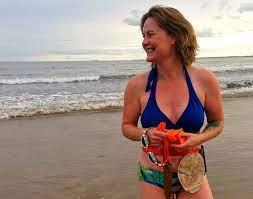 Tue 30th May 2023 Meal Followed by a Speaker
The Meal is at 6.15pm with speaker Gill Castle taking Centre Stage at around 7.30pm. Jill is passionate about raising awareness of hidden disabilities & hope after childbirth trauma. Don't miss Gill's talk!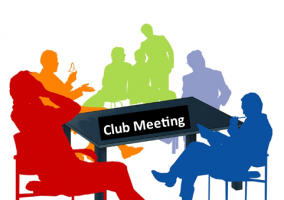 Tue 23rd May 2023 Meal Followed by the Club AGM and Assembly
The Meal is at 6.15pm with the AGM timed to start at around 7.30pm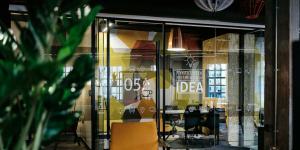 Tue 23rd May 2023 Breakfast Gathering
We meet in Santander Cafe, Charing Cross for Coffee and a Chat. Interested in Rotary pop along we are a friendly bunch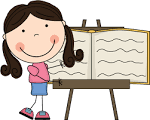 Tue 16th May 2023 Club Meeting : Rotary Basics Presentation
A presentation that gives all members the information they need to get the best out of their membership

Sun 14th May 2023 Sunday, 14th May: Race for Life
Sunday, 14th May: Race for Life. Volunteers from the Club needed to help with marshalling—from 1000 to approx 1300
read more...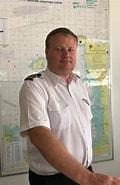 Wed 26th April 2023 Dinner followed by Guest Speaker: Harbourmaster, Bill Sadler
We will learn more about the Ports of Jersey Plan and about Bill's background. We will also be enjoying an Indian inspired buffet meal to celebrate the Hindu Solar New Year. Partners welcome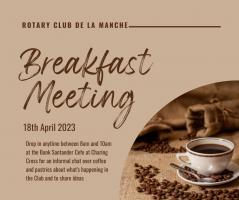 Tue 18th April 2023 Informal Breakfast Get-together
Come to the Santander Work Cafe, Charing Cross for a Coffee & a Chat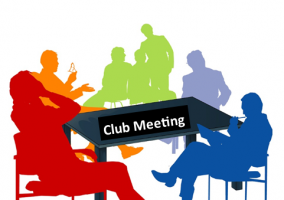 Tue 11th April 2023 Club Meeting with Speaker followed by a Meal
The Shoe Box Coordinator Geoff Philpot is visiting from the UK and he is going to update us on the shoe box project. There will be a meal afterwards for members wishing to stay to eat and chat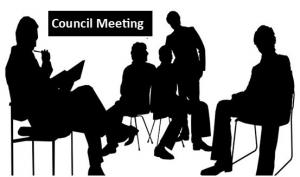 Tue 28th March 2023 Club Meeting starting with a meal at 6.15
We will be welcoming Guest Speaker Chief Officer
of Police, Robin Smith. Please note partners as always are welcome to join members at this meeting.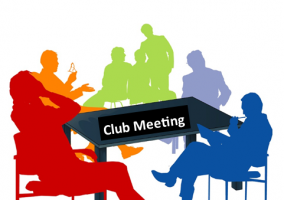 Tue 24th January 2023 Club Meeting - For New Members - Note Time 7.00pm
.
Tue 17th January 2023 Breakfast Gathering
An-Informal-Get-Together for people interested in being a Rotary Member, or just to be a friend of Rotary to help with Club Projects. We meet in the Santander Cafe - Charing Cross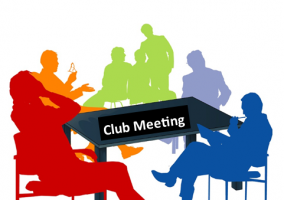 Tue 10th January 2023 Club Meeting
Speaker Paul Darroch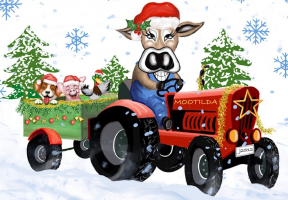 Tue 20th December 2022 Breakfast Gathering
An-Informal-Get-Together for people interested in being a Rotary Member, or just to be a friend of Rotary to help with Club Projects. We meet in the Santander Cafe - Charing Cross

Tue 13th December 2022 Christmas Party
Join in the Fun at the Radisson - Christmas Fayre with Festive Music
Tue 5th July 2022 Council Meeting
calendar
local events