Future Meetings and Events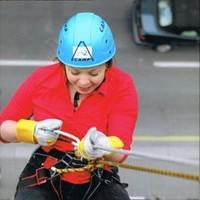 Tue, Jun 13th 2023 at 6:00 pm - 8:00 pm
Guest Speaker Rtn Lera Evered (RCoJ)
Rotarian Lera Evered (RCoJ) originally from the Ukraine will be our guest speaker. This should give us a unique insight to the situation in the Ukraine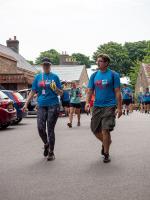 Thu, Jun 15th 2023 at 10:00 pm - Fri, Jun 16th 2023 - 6:00 pm
Island Walk Pack Distribution 10-18.00 HRS both days
Volunteers required to hand out walker packs for the Around Island Walk we will be working in a marquee above the Water Front Car Park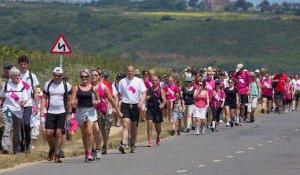 Sat, Jun 17th 2023 at 3:00 am - 11:59 pm
Island Walk Sponsored by TMF Group
Each year Rotary Club de la Manche supports the Island Walk Sponsored by TMF Group. The walk has been known to raise up to £100,000 for local charities with over 1600 walkers starting the challenge.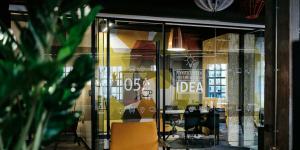 Tue, Jun 20th 2023 at 8:00 am - 10:00 am
Breakfast Gathering
A chance to meet other Rotarians for a chat and a coffee before work
Sat, Jul 1st 2023 at 10:00 am - 12:30 pm
Open Garden at Government House
For just £10 you can enjoy a guided tour of Government House Gardens together with a croissant and coffee. What a lovely treat for very little money! We are limited to no more than 100 tickets so it will be on a first come first serve basis.
Sat, Jul 1st 2023 at 2:00 pm - 5:00 pm
Afternoon Tea at Government House
The Afternoon Tea will include great music from Lindy Hop and Swing with dancing by the Lindy Hop Group. We also have the Progressive Choir performing whilst we are tucking into a wonderful afternoon tea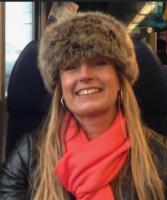 Fri, Jul 7th 2023 at 7:00 pm - 11:00 pm
Handover Night - We Welcome our New President Tracy Conoops
This is the start of a new Rotary year when we welcome in our new President.
Sun, Dec 3rd 2023 at 9:00 am - 4:00 pm
Jersey Christmas Appeal Radio Auction
/