Completed meetings and events 2016-2017
Thu 29th June 2017 Ladies evening - Incoming President Roger will say a few words
As we have a 5th Thursday it is a ideal opportunity for our incoming President to say a few words to members and guests about the coming year.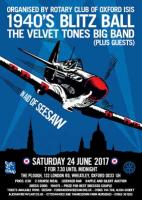 Sat 24th June 2017 Blitz Ball
Outgoing President Alicia's farewell bash... or otherwise known as going out with 'bang'...
Thu 22nd June 2017 Club Assembly and Handover
Review of current Rotary Year by outgoing President Alicia and team, plus plans for the forthcoming Rotary year led by our incoming President Roger.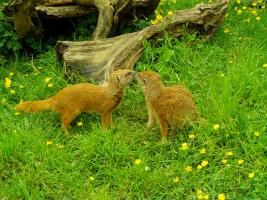 Wed 14th June 2017 Kids Out 2017
Our annual opportunity to assist in taking differently able children from local schools to the Cotswold Wildlife Park at Burford. We supply transport and drivers.
read more...
Thu 8th June 2017 Dinner and Speaker: Shelly Edwards from Trading Standards
A presentation by Trading Standards on the scams, attempted fraud and downright trickery to get us to part with our hard earned money.
Thu 25th May 2017 Dinner followed by talk: John Chipperfield on the Oxford Leiden link.
John Chipperfield will give us a fresh view on the twinning link between Oxford and Dutch town Leiden.
Thu 11th May 2017 Dinner and AGM
We'll meet at Southfields for a two course dinner followed by the Club AGM, a chance to reflect on the Rotary year just gone (almost) and confirm into office those carrying the Rotary mantle into 2017-18.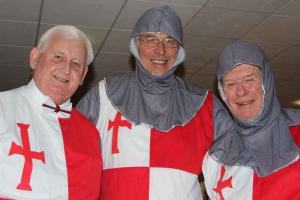 Thu 27th April 2017 St George's Day dinner
Club dinner evening at Wheatley (The Plough)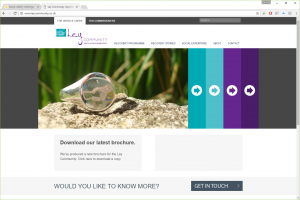 Thu 30th March 2017 Speaker Evening: 5th Thursday special
Kirstie Fensom from The Ley Community will speak about the Community's work amongst those recovering from drug and alcohol abuse. Please do come along and support our 5th Thursday special.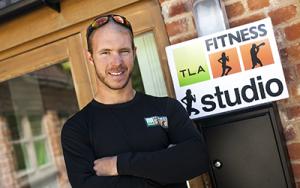 Thu 23rd March 2017 Club Meeting: Speaker
Tom Alden, son of Richard and Sarah Alden will speak about "Crossing the commitment line".
read more...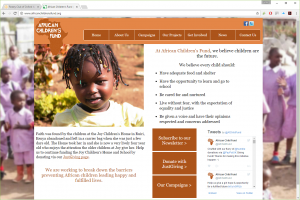 Thu 9th March 2017 Speaker Evening: International Committee
Dee Tyrer from the African Children's' Fund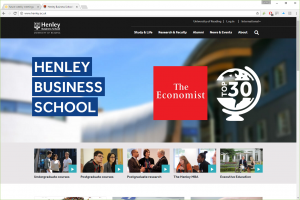 Thu 23rd February 2017 Club Meeting: Speaker
Dan Remenyi on the history of The Henley Business School
Thu 9th February 2017 Club Meeting: Speaker
Edith Simm talking about Parkinsons, Edith is the wife of ex-member Bob Simm who will be accompanying her.
Thu 8th December 2016 Club Christmas Dinner at Dalton Barracks
Our annual festive dinner and entertainment at Dalton Barracks...
Thu 10th November 2016 Club Evening meeting
Speaker evening sponsored by the Foundation Committee
Thu 27th October 2016 Club Evening meeting
Speaker Tom Donegan shares his experiences of the charity Special Effect
Thu 13th October 2016 Club Evening meeting
Richard Smith on the ubiquitous subject of 'writing'
Thu 29th September 2016 Club Evening meeting
Guests are invited to come and hear Dee Tyler from the African Children's fund talk about their educational work in Africa
Thu 22nd September 2016 Club Business Meeting
DG Joy Arnott joins our club business meeting
Thu 8th September 2016 Club Evening meeting
Speaker Maggie Davis from the charity Footsteps
Thu 25th August 2016 Meet the President Evening
Our very own 'Select Committee' interrogates our new president to find out what's what and who she really is...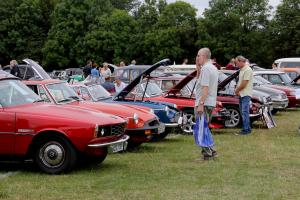 Sun 14th August 2016 Cowley Classic Car Show 2016
An extravaganza of all things automotive... an excuse for a nice day out, what more could we want...? Sunshine!
Thu 11th August 2016 Car show briefing
Cowley Classic car show; the vital briefing for all stewards, helpers and team members.
Thu 28th July 2016 Club Business Meeting
Business meeting plus the serious business of 'Safeguarding' Roger Long our health and safety officer will explain all...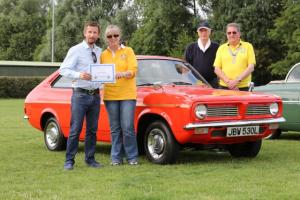 Thu 21st July 2016 Council Meeting @ Nedschroef
Alicia heads up our first Council meeting of the new era...
Thu 14th July 2016 Away evening at The Red Lion, Marston to play skittles
Skittles evening with buffet supper at £10 a head; starting at 7pm
calendar
district events
local events