Completed meetings and events 2017-2018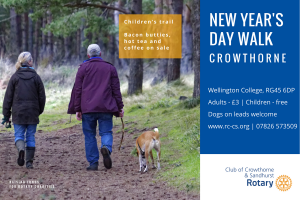 Mon 1st January 2018 New Year's Day Walk 2018
New Year's Day Walk around Wellington College woods, Crowthorne
read more...
Mon 30th October 2017 - Sat 4th November 2017 Scatter Week
Week where Rotarians attend other club meetings
Tue 17th October 2017 Speaker Evening - Superintendent Gavin Wong
Dinner with Speaker - Superintendent Gavin Wong
read more...
Sun 24th September 2017 Weekend Social - Riverside Walk
Flower Pot Inn in Aston, near Henley, returning to the pub for lunch!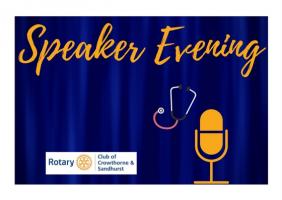 Tue 19th September 2017 Speaker Evening - Dr Jenny Langdon
Experiences as a Doctor on the Amazon and Lake Victoria
Tue 5th September 2017 Business Meeting
A review of the Club's latest business activities
Tue 29th August 2017 SOCIAL: Late Summer BBQ
Look out for details in email invitations from Edna and remember to bring your own drinks.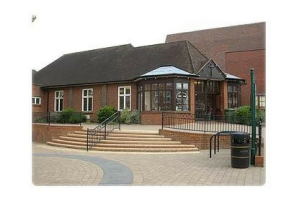 Tue 15th August 2017 Dinner with speaker - Martin Caesar from Hope Zone
The independent charity attempts to overcome the lack of provision for young people (aged 10 to 18) in Crowthorne with regular drop-in clubs in the village.
Tue 1st August 2017 Wokingham Historical Walk
Meet outside the Town Hall at 19:00.
calendar
local events