Completed meetings and events 2022-2023
Wed 10th August 2022 Holmer Green Blues Club
at Holmer Green with the Cinelli Brothers
Wed 3rd August 2022 Business Meeting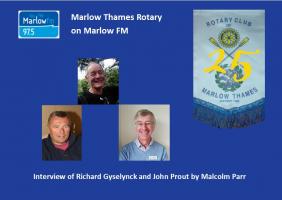 Thu 28th July 2022 Marlow FM Interview
An interview by Malcolm Parr with Richard Gyselynck and John Prout
read more...
Wed 27th July 2022 Quiz
A quiz set by Julian Rhodes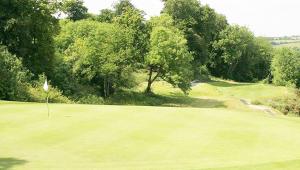 Wed 20th July 2022 Golf Course Walk
A gentle stroll round the perimeter of the golf course before our regular meal
read more...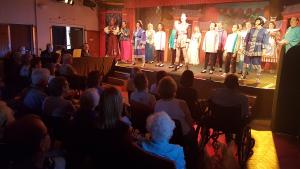 Sat 16th July 2022 Panto visit
Guests from Dementia Action Marlow and Phoenix Stroke Club in Marlow were treated to a performance of Aladdin by the Lane End Players
read more...
Wed 13th July 2022 Marlow Ukraine Collective
Speakers: Ali Leibowitz and Chris Horn gave an update on the local situation and answered members questions
read more...
Sat 9th July 2022 POSTPONED - Picnic at The Simpsons
New date is Wednesday, 17th August 2022
calendar
district events
local events