Future Meetings and Events
Wed, May 18th 2022 at 7:30 pm - 10:00 pm
Club Meeting
at The Spade Oak, Bourne End. Speaker: Mike Hopkinson talking about his round Britain sailing project
Wed, May 25th 2022 at 7:30 pm - 10:00 pm
Club Meeting
at Flackwell Heath Golf Club
Sat, May 28th 2022 at 7:00 pm - 11:00 pm
EVENT CANCELLED
was Country Dancing

Wed, Jun 1st 2022 at 7:30 pm - 10:00 pm
Club AGM and Business Meeting
The Twenty-Fourth AGM of the Club which will be held at The Spade Oak, Bourne End
Fri, Jun 24th 2022 at 7:30 pm - 10:30 pm
President's Handover Dinner
Venue to be advised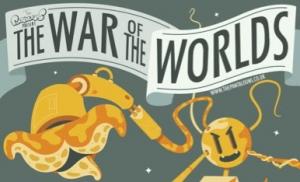 Wed, Jun 29th 2022 at 7:30 pm - 10:00 pm
Pantaloons outdoor theatre
A very funny and entertaining show at Knowl Hill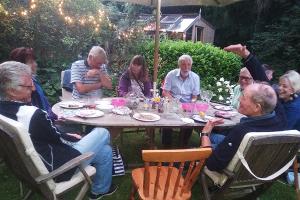 Sat, Jul 9th 2022 at 12:00 pm - 3:00 pm
Picnic at The Simpsons
at Cadmore End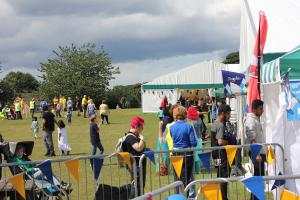 Sat, Aug 6th 2022 at 10:00 am - 5:00 pm
Kids Day Out
in Marlow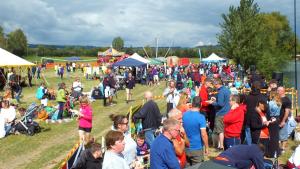 Sat, Sep 3rd 2022 at 10:00 am - 5:00 pm
Cookham Regatta
One of our major fundraising activities. Held jointly with Cookham Bridge Rotary Club.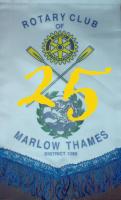 Sat, Sep 24th 2022 at 7:00 pm - 10:00 pm
25th Anniversary Dinner
Celebrating 25 years of Marlow Thames Rotary
Wed, Oct 26th 2022 at 7:30 pm - 10:00 pm
Skittles
An evening of nine-pin skittles and a fish supper at Flackwell Heath Bowling Club
Fri, Nov 18th 2022 at 9:00 am - 11:00 pm
Children in Need
Collections for the BBC 'Children in Need' appeal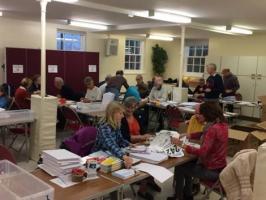 Sat, Nov 19th 2022 at 12:30 pm - 5:30 pm
Santa's Fun Run packing day
Preparing contestant's packs for this year's run
Thu, Dec 1st 2022 at 4:00 pm - 8:00 pm
Late Night Shopping
Mulled wine and mince pie stall in Marlow High Street
Sun, Dec 4th 2022 at 10:00 am - 11:30 am
Santa's Fun Run
Our major fund-raising event around the streets of Marlow. Organised jointly with Marlow Rotary Club.

Wed, Feb 29th 2040 at 12:00 am - 11:55 pm
Leap Day Celebration
The next occasion when Leap Day will occur on a Club Night