Future programme click here
Membership enquiries click here
Meeting apologies click here (logged in members only)
Charities supported click here
Donate to our Charity Fund and help the Rotary Club of Marlow Thames to help others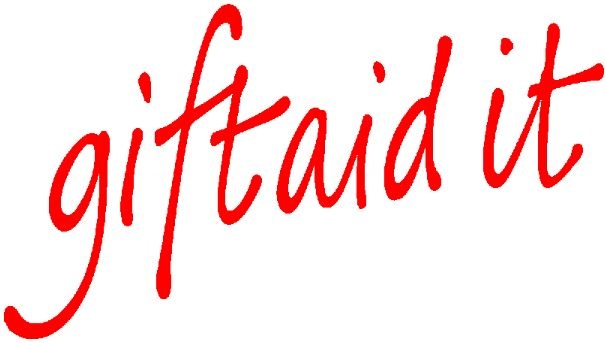 Our club is a voluntary service organisation that has been able to support many local and global charities. We are from all walks of life and bring a variety of knowledge and experience to the Club in many different ways.
Join us
We welcome new members. If you would like to pop along to have a chat about joining or if you know of anyone who could benefit from our help please contact us. Click here to see our full programme of meetings and events.
Charity work
We have a proven record of excellent work in our local community and try to put the fun into our fundraising events. These include organising the Cookham Regatta which is held on the first Saturday in September to coordinating Santas Fun Run in December.
Meetings
We meet once a week in the evening either to enjoy a talk from a guest speaker or to address the business of the Club. We also arrange many other social and interest events. Partners and guests are welcome - it is more about inclusiveness than exclusiveness. Please check the rest of our website and if you have any suggestions we will be more than happy to hear from you.
Click here for MORE ABOUT OUR CLUB