Completed meetings and events 2020-2021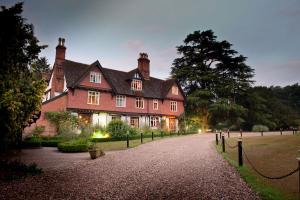 Mon 28th June 2021 Club Handover - Ravenwood Hall
President Stuart hands over to Incoming President Jane
read more...
Mon 14th June 2021 June Business Meeting
Club business meeting via Zoom
Mon 10th May 2021 May Business Meeting
Club Business Meeting via Zoom
Speaker Local Historian Terry O Donoghue
Mon 8th March 2021 March Business Meeting
Our monthly business meeting on Zoom - link will be circulated in advance
Fri 26th February 2021 Charity Online Race Night
A video race night online - entry in advance by placing an account with the Tote. 7 Races, All proceeds to club charity account
read more...
Mon 9th November 2020 November Business Meeting
Business meeting via Zoom as usual these days!
Mon 26th October 2020 Would I Lie to You?
Online challenge to sort out the truth from the fibs as told by your fellow Rotarians
read more...
calendar
district events
local events