Future Meetings and Events
Sun, Jul 18th 2021 at 10:00 am - Sat, Jun 18th 2022 - 3:30 pm
The Classic Car Show at Culford 18th July 2021
The Classic Car Show Raised over 20K for Charity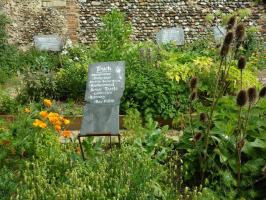 Mon, Aug 9th 2021 at 6:30 pm - 9:30 pm
August Picnic - Guildhall Garden Bury St Edmunds
Bring your own picnic to meet up with fellow members in the lovely gardens of the Guildhall. This event is for members and guests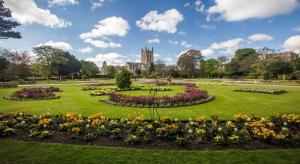 Mon, Aug 23rd 2021 at 6:00 pm - 7:30 pm
Social - Abbey Gardens Tour
A tour of the Abbey Gardens with an expert guide

Sat, Sep 11th 2021 at 7:30 pm - 9:30 pm
Girls Night Out Marshalling
The annual Girls Night Out Walk in aid of the St Nicholas' Hospice needs many volunteers to marshal the route. Traditionally we have helped with this. More info nearer the time.
Mon, Sep 13th 2021 at 6:30 pm - 8:30 pm
September Business Meeting
Hopefully our first indoor face to face meeting some some time. Venue to be Confirmed
Mon, Oct 11th 2021 at 6:30 pm - 8:30 pm
October Business Meeting
Business meeting in the Beer Cafe - Speaker- RYLA re-launch - by the Youth Services Team.
Mon, Nov 8th 2021 at 6:30 pm - 8:30 pm
November Business Meeting
November Business Meeting in the Beer Cafe - Speaker Jenny Day BSEVC