Completed meetings and events 2021-2022
Sun 8th May 2022 May Business Meeting
May Business Meeting in The Beer Cafe - Speaker Saif Azwani on Project Rozana
read more...
Sat 30th April 2022 Westgate Corner Garden Project
Working Party to re-develop the community garden at Westgate Corner
read more...
Mon 25th April 2022 International Dinner
Indian meal for Club Social
Mon 11th April 2022 April Business Meeting and AGM
Club Business meeting and AGM at the Beer Cafe
read more...
Mon 14th March 2022 March Business Meeting
Business Meeting at the Beer Cafe as Usual Speaker Martina from the Abbey Gardens with Nic Hardy - re garden project
read more...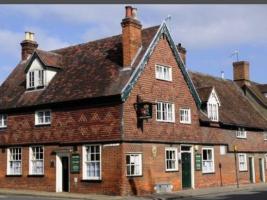 Tue 22nd February 2022 Phils Legendary Pub Quiz
The legendary Pub Quiz Returns at the Rose and Crown on Westgate Street. Teams of 4 Required.
read more...
Mon 14th February 2022 February Business Meeting
February Business Meeting at the Beer Cafe ( We Hope)
read more...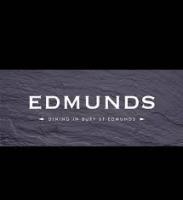 Wed 8th December 2021 Christmas Meal
Christmas meal at Edmunds Restaurant West Suffolk College. Now FULLY BOOKED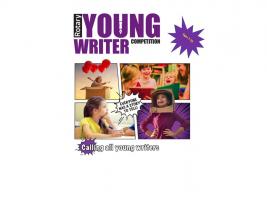 Tue 30th November 2021 Young Writer Competition for ages 7-10.
Chance to take part in a National Rotary Competition Young Writer . Bury St Edmunds local competition starts NOW and closes on 30th Nov 2021
read more...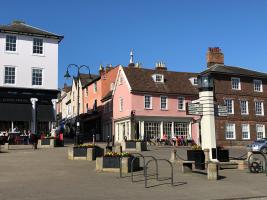 Mon 22nd November 2021 Quiz at No 5 Angel Hill
Cafe Quiz or a pub quiz in a cafe! Teams of 4 required . £10 per person to include a light supper . All proceeds to charity
Mon 8th November 2021 November Business Meeting
November Business Meeting in the Beer Cafe - Speaker Jenny Day BSEVC
Mon 11th October 2021 October Business Meeting
Business meeting in the Beer Cafe - Speaker- RYLA re-launch - by the Youth Services Team.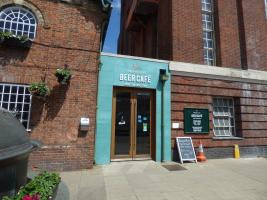 Mon 13th September 2021 September Business Meeting - We are Back!!!
Our first indoor face to face meeting for some time! Back in our natural habitat the Greene King Beer Cafe on Westgate Street
read more...

Sat 11th September 2021 Girls Night Out Marshalling
The annual Girls Night Out Walk in aid of the St Nicholas' Hospice needs many volunteers to marshal the route. Traditionally we have helped with this. More info nearer the time.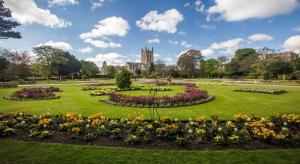 Tue 24th August 2021 Social - Abbey Gardens Tour
A tour of the Abbey Gardens with an expert guide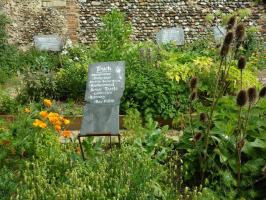 Mon 9th August 2021 August Picnic - Guildhall Garden Bury St Edmunds
Bring your own picnic to meet up with fellow members in the lovely gardens of the Guildhall. This event is for members and guests
read more...
calendar
district events
local events