Completed meetings and events 2021-2022
Thu 13th January 2022 Saints Foundation update
Online via Zoom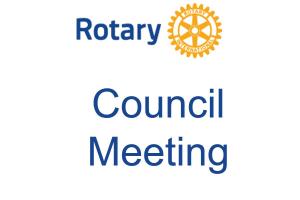 Thu 2nd December 2021 Council meeting
Council is the club's management board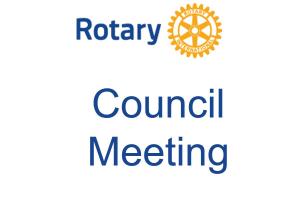 Thu 4th November 2021 Council meeting
Council is the club's management board
Thu 28th October 2021 Chinese Meal in aid of Alzheimer's Research
Oriental Paradise
Thu 21st October 2021 The ageing eye, with our own Richard Poynter
Thu 14th October 2021 Fellowship meeting
with Tony Billson in the chair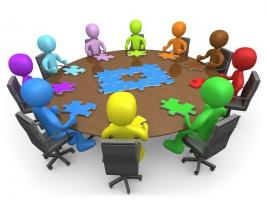 Thu 7th October 2021 Business meeting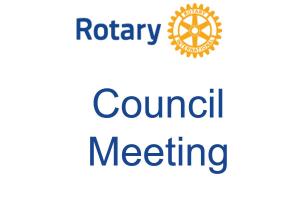 Thu 7th October 2021 Council meeting
Council members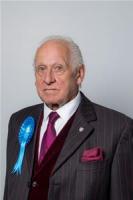 Thu 30th September 2021 The Guild of Northampton Freemen
Cllr Brian Sargeant, who was the Mayor of Northampton 2020 - 2021, will tell us about the Guild and a bit about his time as Mayor
Thu 23rd September 2021 How we elect our Presidents, a discussion
We meet at 7pm for 7:30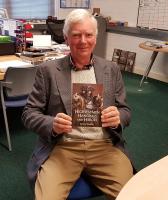 Thu 16th September 2021 Richard Blacklee on the Race for Wealth, the story of Cecil Rhodes' journey in South Africa
Richard last spoke to us in February
We meet at 7pm for 7:30
read more...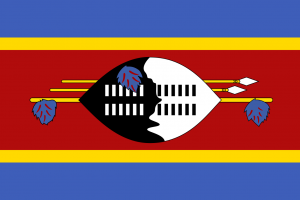 Thu 9th September 2021 eSwatini - an update
Keith Fossey, who is Chairman of the Swaziland Schools Project with close ties with the country, is to give us a sit-rep on how life is faring in this country in Southern Africa.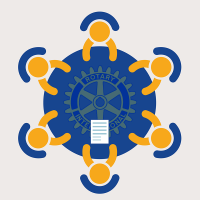 Thu 2nd September 2021 Business Meeting
We convene from 7pm onwards to eat a little later

Thu 2nd September 2021 Council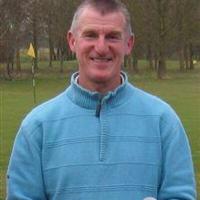 Thu 26th August 2021 England Golf Youth Development
with Brian Mudge. We meet from 7pm to eat at 7:30.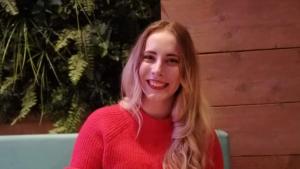 Thu 19th August 2021 Health psychology and immunisation
Speaker: Poppy Colbourne. We meet at 7pm for 7:30
read more...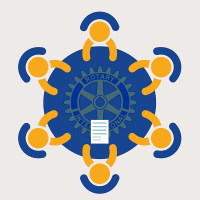 Thu 5th August 2021 Business Meeting
We convene from 7pm onwards to eat a little later

Thu 5th August 2021 Council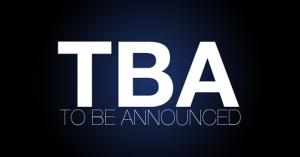 Thu 15th July 2021 TBA
This will be an online meeting, starting at 7pm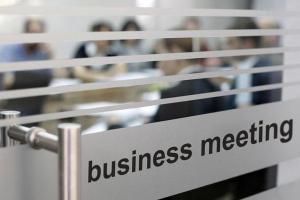 Thu 8th July 2021 Business Meeting
This will be an online meeting, starting at 7pm

Thu 1st July 2021 Council
calendar
district events
local events