Completed meetings and events 2019-2020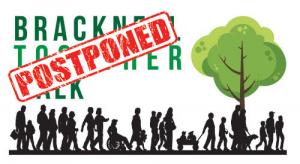 Sun 24th May 2020 Bracknell Together Walk
Due to COVID-19 restrictions, this year's Bracknell Together Walk has been postponed. A revised date will be announced once public events are again permitted.
read more...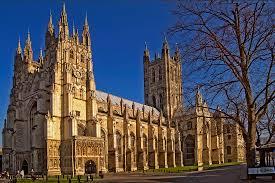 Fri 24th April 2020 - Sun 26th April 2020 Away Weekend
A stay at the Abbots Barton Hotel
read more...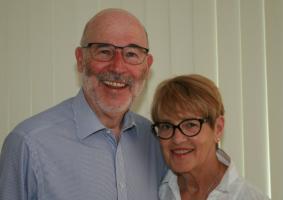 Fri 13th March 2020 - Sun 15th March 2020 District 1090 Conference
Annual Conference at Newbury Racecourse
read more...
Sun 24th November 2019 Wokingham Winter Carnival
2019 is the 50th anniversary of the moon walk, so this year's theme is 'A Space Adventure', and we hope you'll join us on planet Wokingham on Sunday 24th November.
read more...
Mon 28th October 2019 Business & Communications Meeting
An update of progress so far this year
Mon 21st October 2019 Chris Brown
Hear from the Town Crier from Windsor & Maidenhead
Mon 14th October 2019 Les Howard - Grenfell Tower
A disaster waiting to happen
Mon 7th October 2019 Donna Hill from Life Education
Life Education works with schools throughout Berkshire offering health and drug prevention education programmes in mobile classrooms for KS1 and KS2 children.
Mon 30th September 2019 A talk from 'The Cowshed'
Sally and Kester Russell, founders of Berkshire-based charity 'The Cowshed' which provides clothing and other items for individuals and families experiencing hardship.
Mon 23rd September 2019 A Personal Profile from Clare Arnaboldi
Learn a little more about one of our newer lady members who is very active in our Community Service group.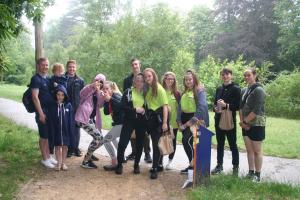 Sun 7th July 2019 Bracknell Together Walk, July 2019
The first ever Bracknell Together Walk took place in and around the grounds of the glorious South Hill Park mansion. This five kilometre walk was a fun, family event, accessible to all, where money was raised for charity.
read more...
calendar
district events
local events