Completed meetings and events 2021-2022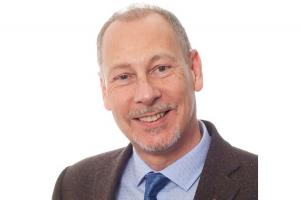 Wed 15th September 2021 Luncheon
Speaker: Trevor Grant
Subject: The Leprosy Mission and their work to heal , restore and transform the lives of those affected by leprosy.
read more...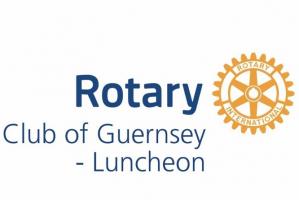 Wed 8th September 2021 Luncheon (Business Meeting)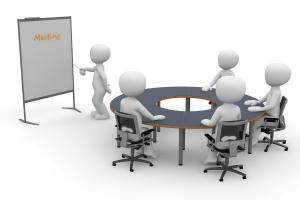 Mon 6th September 2021 Council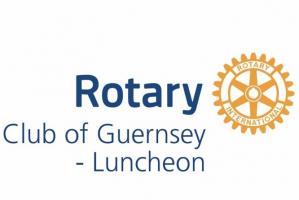 Wed 1st September 2021 Luncheon
Chris Bradshaw Talk/Discussion: "How to deal with the fiscal deficit faced by the States".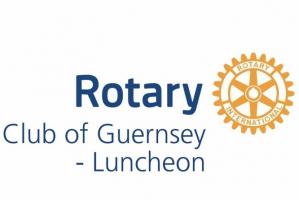 Wed 25th August 2021 Luncheon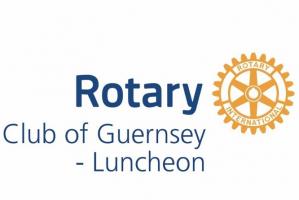 Wed 11th August 2021 Luncheon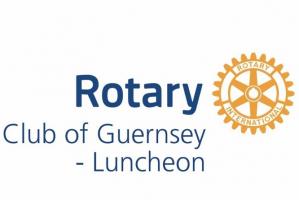 Wed 4th August 2021 Luncheon (Business Meeting)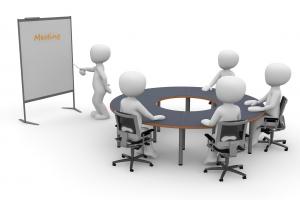 Mon 2nd August 2021 Council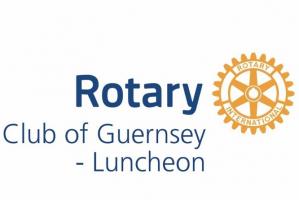 Wed 28th July 2021 Luncheon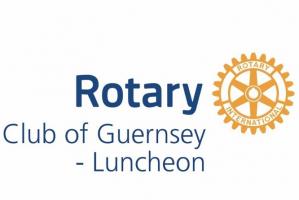 Wed 21st July 2021 Luncheon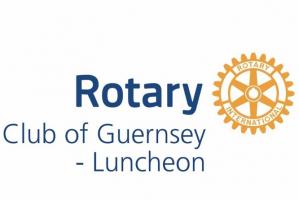 Wed 14th July 2021 Luncheon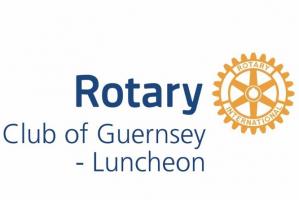 Wed 7th July 2021 Luncheon (Business Meeting)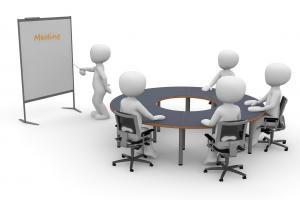 Mon 5th July 2021 Council
calendar
district events
local events