Completed meetings and events 2021-2022
Thu 16th September 2021 Trustees Meeting at Cuddington
The Trustees will meet after the club meeting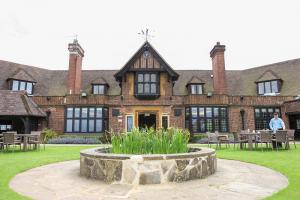 Thu 16th September 2021 Weekly Meeting Lunch Cuddington
Sun 12th September 2021 Epsom Heritage Day September 12th
Epsom Heritage Day will be in the Market Place in Epsom. Epsom Rotary will be running a publicity and Recruitment Stall there.
read more...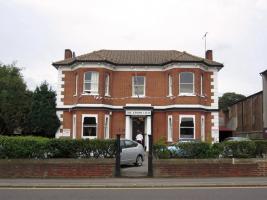 Thu 9th September 2021 Epsom Rotary Club Council
At the Epsom Club in the Green Room. Committee heads are asked to attend as well as council members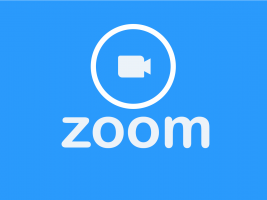 Thu 9th September 2021 Lunch Zoom meeting
A presentation by ZVSF senior member about their charity in Zimbabwe - Carol Thorley is their secretary.
read more...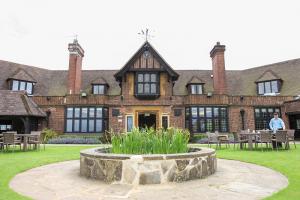 Thu 2nd September 2021 Weekly Meeting Lunch Cuddington - Speaker
Roger Whipp (a friend of Dave Ayres) will be telling us about his varied career as paramedic and Police Officer!
read more...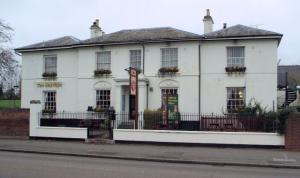 Thu 26th August 2021 Weekly Meeting Youth Service Evening Haywain no Zoom - engineer away!
The meeting will be at the Haywain.in the room in the far right hand corner. The focus of the evening will be Youth Services
read more...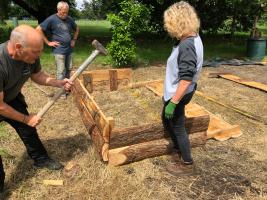 Wed 25th August 2021 Allotment work
Come and work at the allotment - weeeding, planting and watering at the raised beds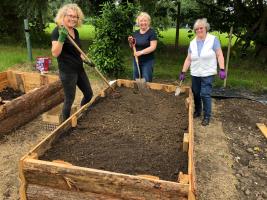 Sat 21st August 2021 Allotment work
Come and work at the allotment - weeeding, planting and watering at the raised beds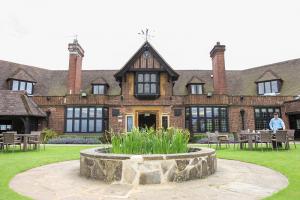 Thu 19th August 2021 Weekly Meeting Lunch Cuddington also on Zoom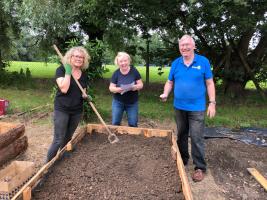 Wed 18th August 2021 Allotment work
Come and work at the allotment - weeeding, planting and watering at the raised beds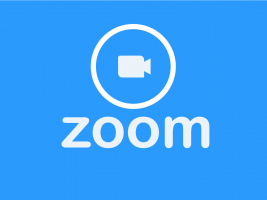 Thu 12th August 2021 Lunch Zoom meeting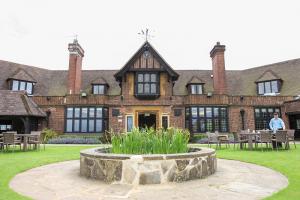 Thu 5th August 2021 Weekly Meeting Lunch Cuddington also on Zoom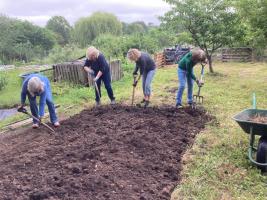 Tue 3rd August 2021 Allotment Work Out
Spend some time at the allotment
Thu 29th July 2021 Weekly Meeting Lunch Cuddington Foundation
Foundation or fellowship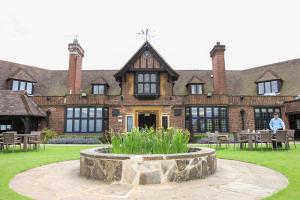 Thu 15th July 2021 Weekly Meeting Zoom Youth Service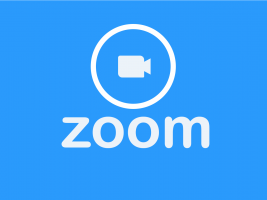 Thu 8th July 2021 Lunch Zoom meeting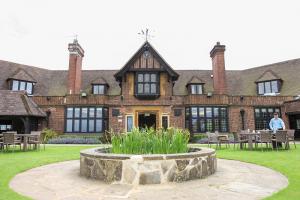 Thu 1st July 2021 Weekly Meeting Lunch Cuddington
calendar
district events
local events