Completed meetings and events 2022-2023
Sun 14th August 2022 Car Boot Sale
Wed 10th August 2022 Club Council - Zoom -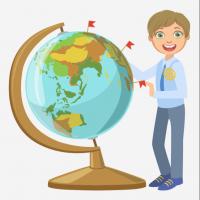 Mon 8th August 2022 Discussion on International Projects
Led by Andy Banks (VICE)
Meeting Steward Gerry Lloyd
Mon 1st August 2022 Club Committees
Meeting Steward David Morgan (In the Bear Hotel.)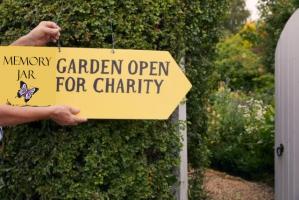 Sun 31st July 2022 Open Garden in aid of the Memory Jar Café
The garden is at 6, Court Drive, Llansannor.
The rota can be seen in the members area.
read more...
Mon 25th July 2022 Social Meeting - El Prado, Laleston
High St, Laleston, Bridgend CF32 0LD
read more...
Mon 18th July 2022 Business Meeting - Bear Hotel
Meeting Steward Malcolm Hallewell
Wed 13th July 2022 Club Council - Zoom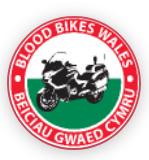 Mon 11th July 2022 Speaker Meeting - Blood Bikes
Meeting Steward David Harris
Sun 10th July 2022 Car Boot Sale
Mon 4th July 2022 Club Committees
In the Bear Hotel.
calendar
district events
local events