Future Meetings and Events
Tue, May 31st 2022 at 7:00 pm - 10:00 pm
ANNUAL WEYSIDE ROTARY QUIZ NIGHT
Please note this new date! Get your team together and have a really enjoyable evening. Our Question Master will be Graham Noakes so you can be assured of a great time.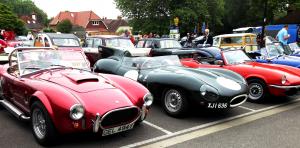 Sun, Jun 5th 2022 at 10:00 am - 4:00 pm
2022 Festival of Transport - BOOK THE DATE NOW!
A must for all car lovers, and a great day out for all the family
Tue, Jun 7th 2022 at 7:15 pm - 9:15 pm
Club Assembly and Progress & Review Meeting
We will be reviewing our plans for the forthcoming Rotary Year, with an Assistant Governor in attendance
Wed, Jun 8th 2022 at 9:00 am - 4:00 pm
Kids Out 2022
Part of the National Rotary KidsOut Day, supporting disadvantaged children. Held at the Army Rugby Stadium, Queens Avenue, Aldershot. Please note that this event is not open to the general public.
Fri, Jun 10th 2022 at 7:15 pm - 8:15 pm
Interim Council Meeting
Reports not required
Tue, Jun 21st 2022 at 7:15 pm - 9:15 pm
Handover Night
The conclusion of the 2021/2022 Rotary Year with the Handover to our Incoming President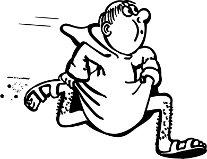 Sun, Sep 4th 2022 at 8:00 am - 4:00 pm
PILGRIM MARATHON 2022
One of the highlights of our Rotary year, our exciting award winning marathon is back again. For more information, please visit https://www.farnhampilgrim.org.uk/ .