Future Meetings and Events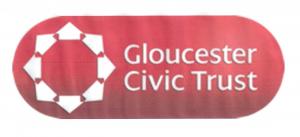 Mon, Jul 11th 2022 at 5:45 pm - 8:15 pm
History of Gloucester Civic Trust
The Trust formed in 1972 actively encourages the appreciation and conservation of Gloucester's heritage. They are a major force in promoting city tourism. Tonight John Lovell will explain how the Trust was formed and the individuals who made it work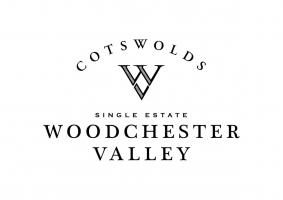 Mon, Jul 18th 2022 at 5:45 pm - 8:15 pm
A Bottled History
Winemaking in the Cotswolds - Learn about the past, present and future of winemaking in the Cotswolds, presented by Woodchester Valley Vineyard's Trade Manager, Aaron Rice, a 20 year veteran of the UK wine trade.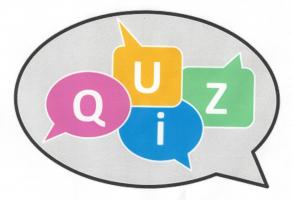 Mon, Jul 25th 2022 at 5:45 pm - 8:30 pm
It's Quiz Time
It's quiz time again, hosted by our very own quizmaster Ivor Wakefield. Partners and guests needed to answer the awkward questions?