Rotary Welwyn Garden City Photo Galleries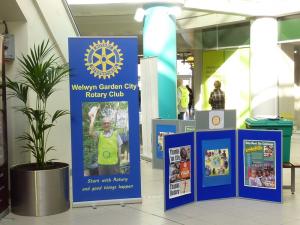 Rotary Day Publicity Event in the Howard Centre
Our event to mark the first annual Rotary Day resulted in 400+ leaflets, 100 comics and numerous stickers being handed out to Saturday shoppers and a ShelterBox being displayed.
Details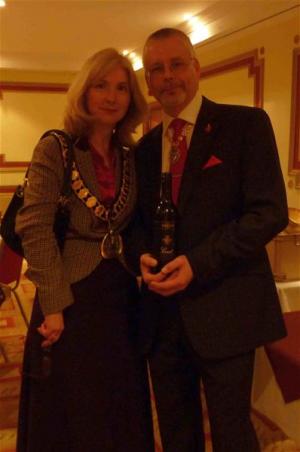 Evening meeting
The speaker was the Mayor, Cllr Kim Langley, who gave a very interesting talk about her experiences as Mayor.
Details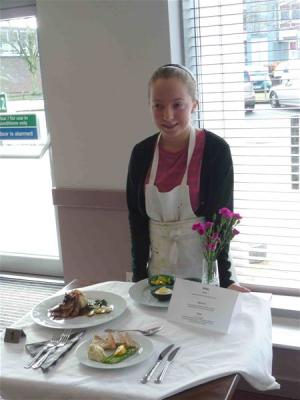 Young Chef District Final
Charlotte Harrison represented us in the District final and acquitted herself extremely well.
Details