Rotary Club of Highcliffe-on-Sea Photo Galleries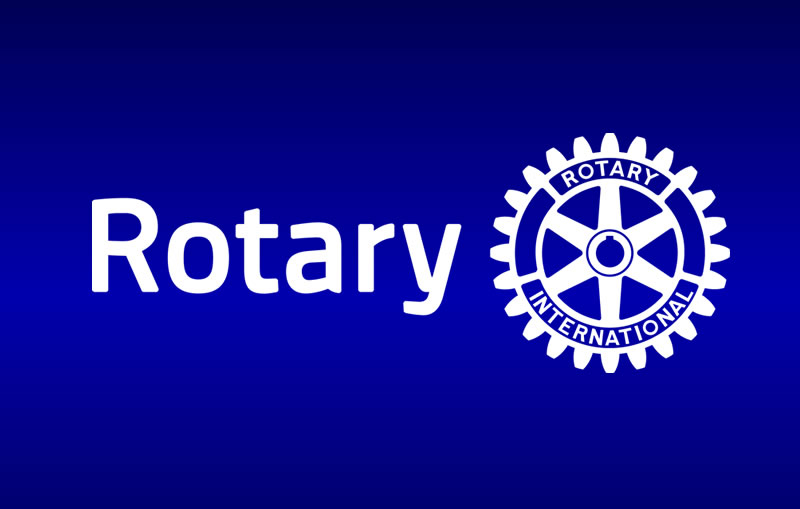 Highcliffe Rotary Charity
Each year Highcliffe Rotary Club organizes a number of events for the benefit of the Highcliffe Community.
Details
President's Charities 2020-2021
Oakhaven Hospice provides palliative care and end of life support for people with life affecting illnesses and their loved ones.
Details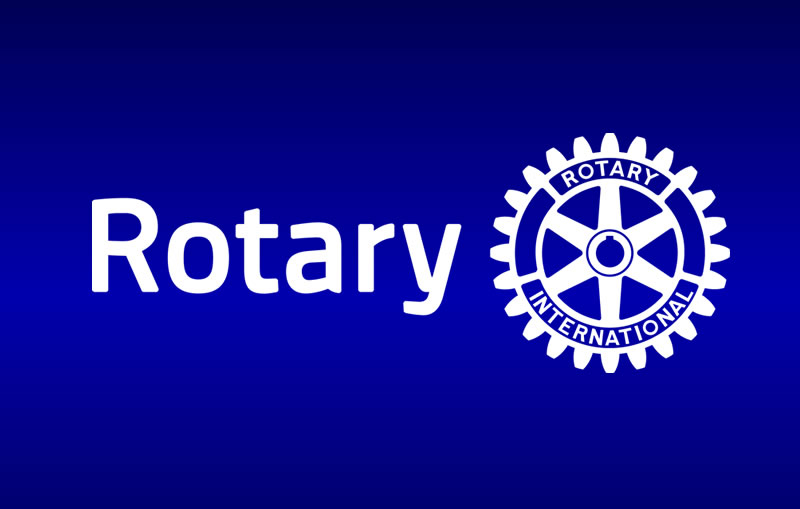 Installation of Public Defibrillator
Working with Community Heartbeat funds were raised to install a defibrillator in Highcliffe with public access.
Details