PRESIDENT JENNI SCHUMANN 2020 / 2022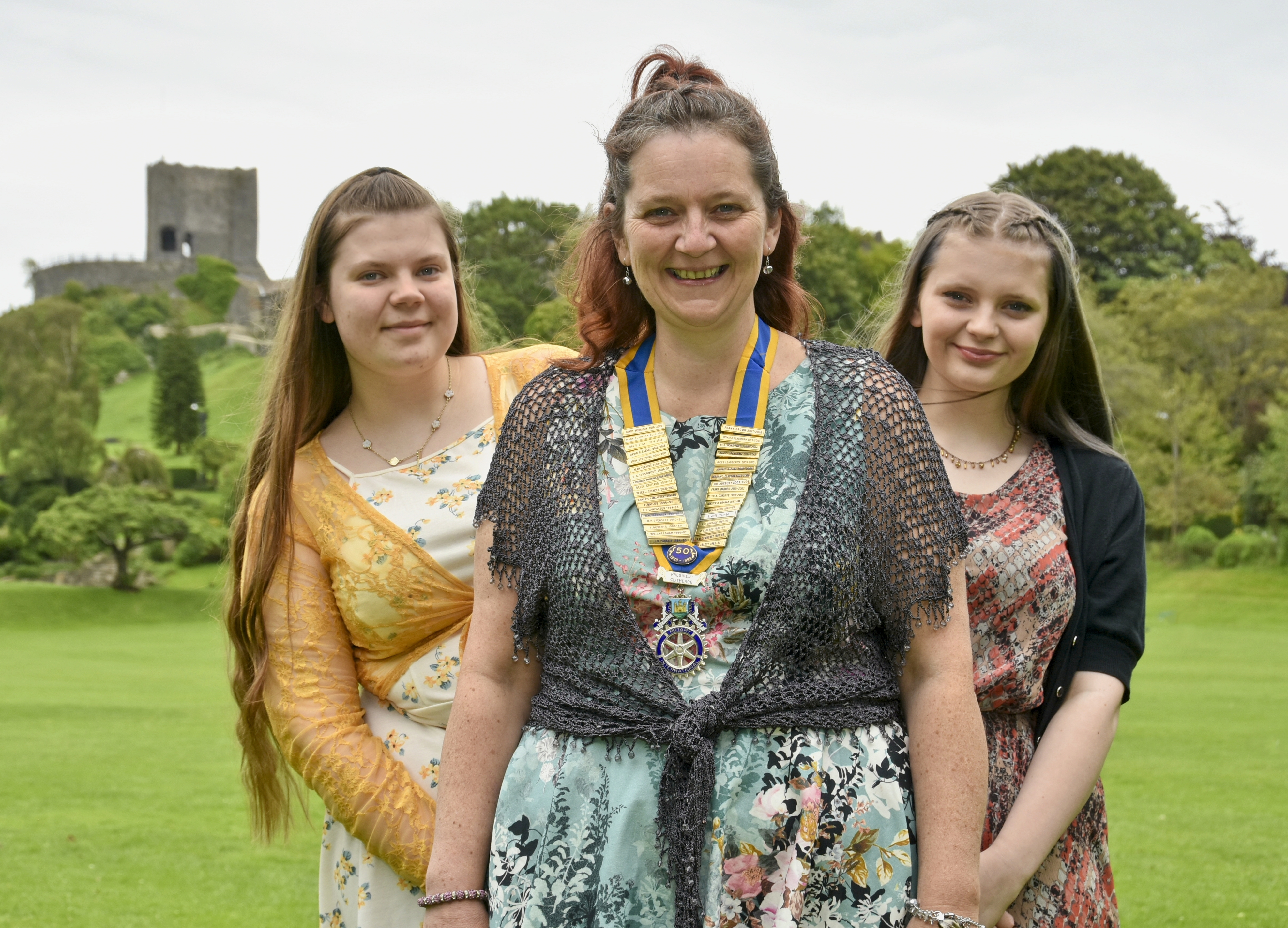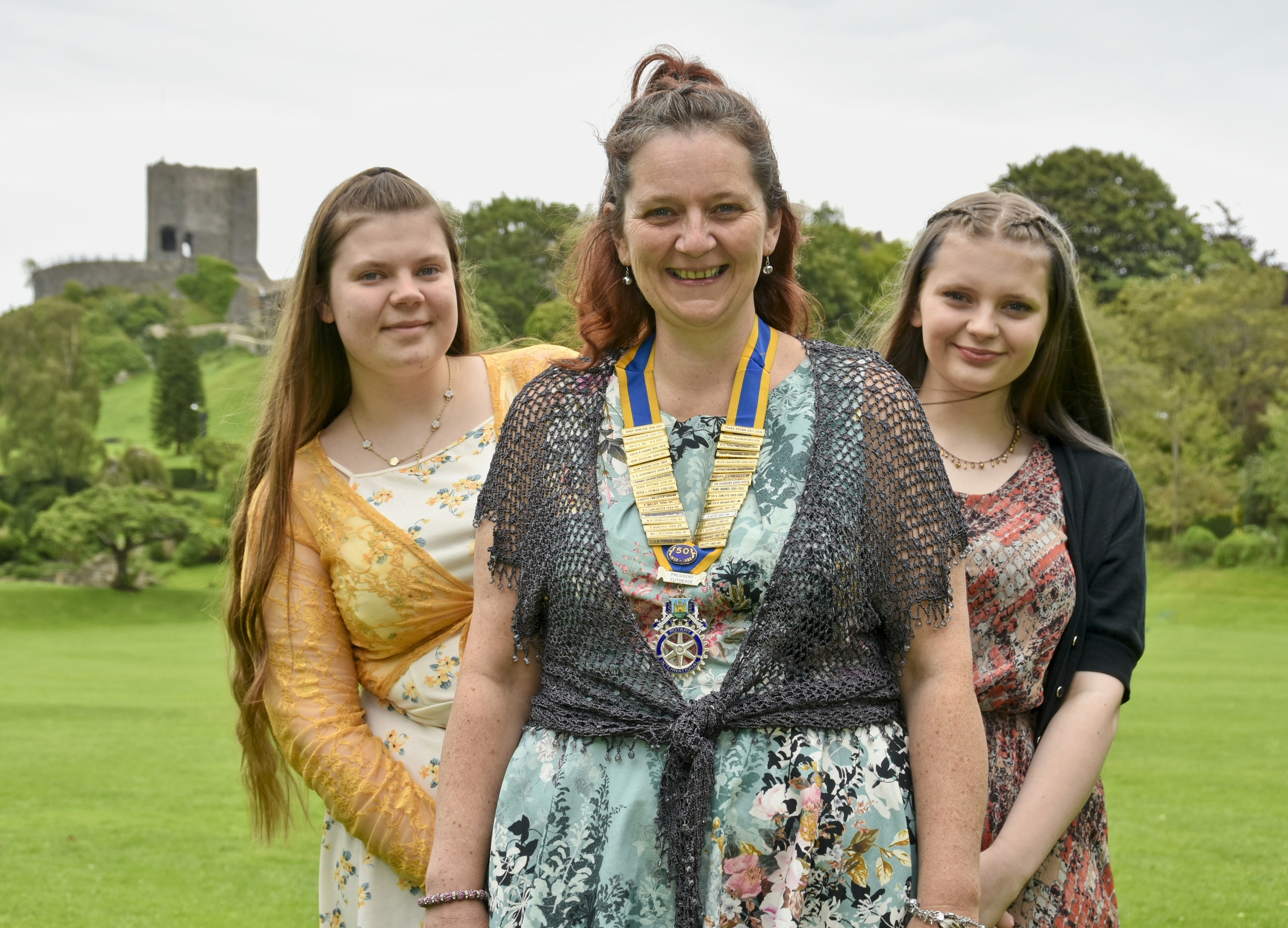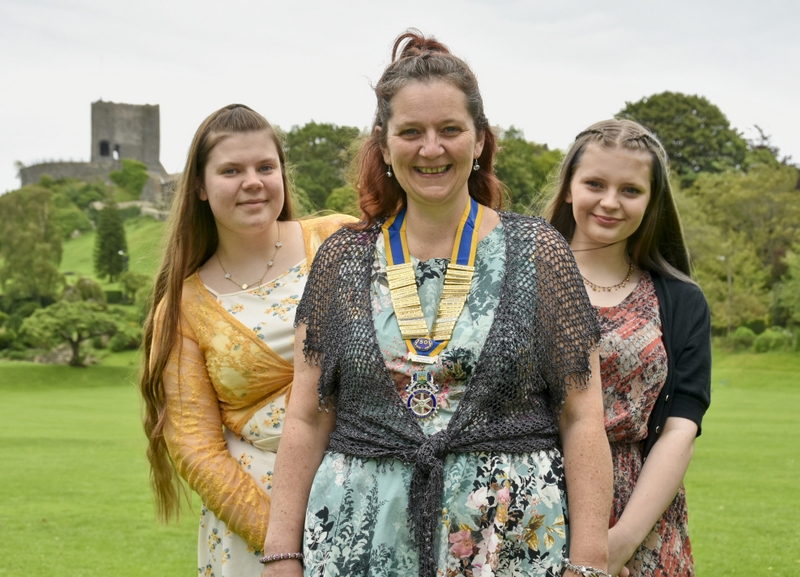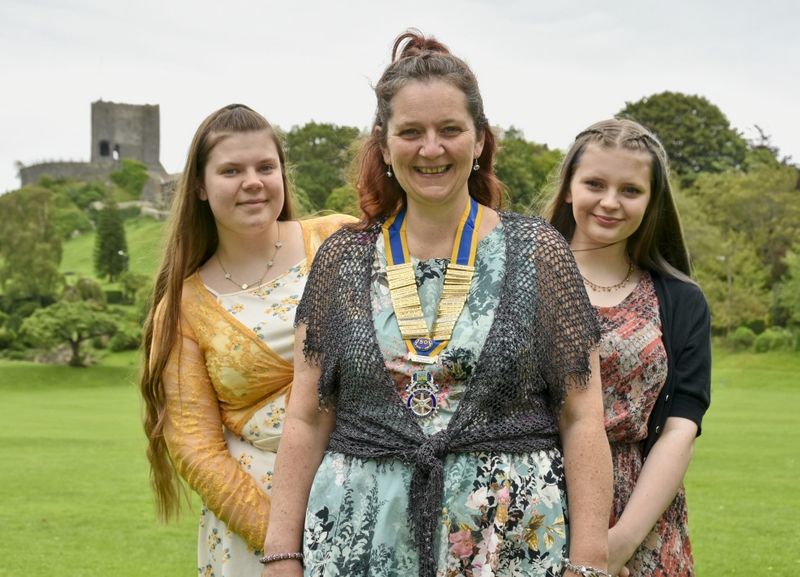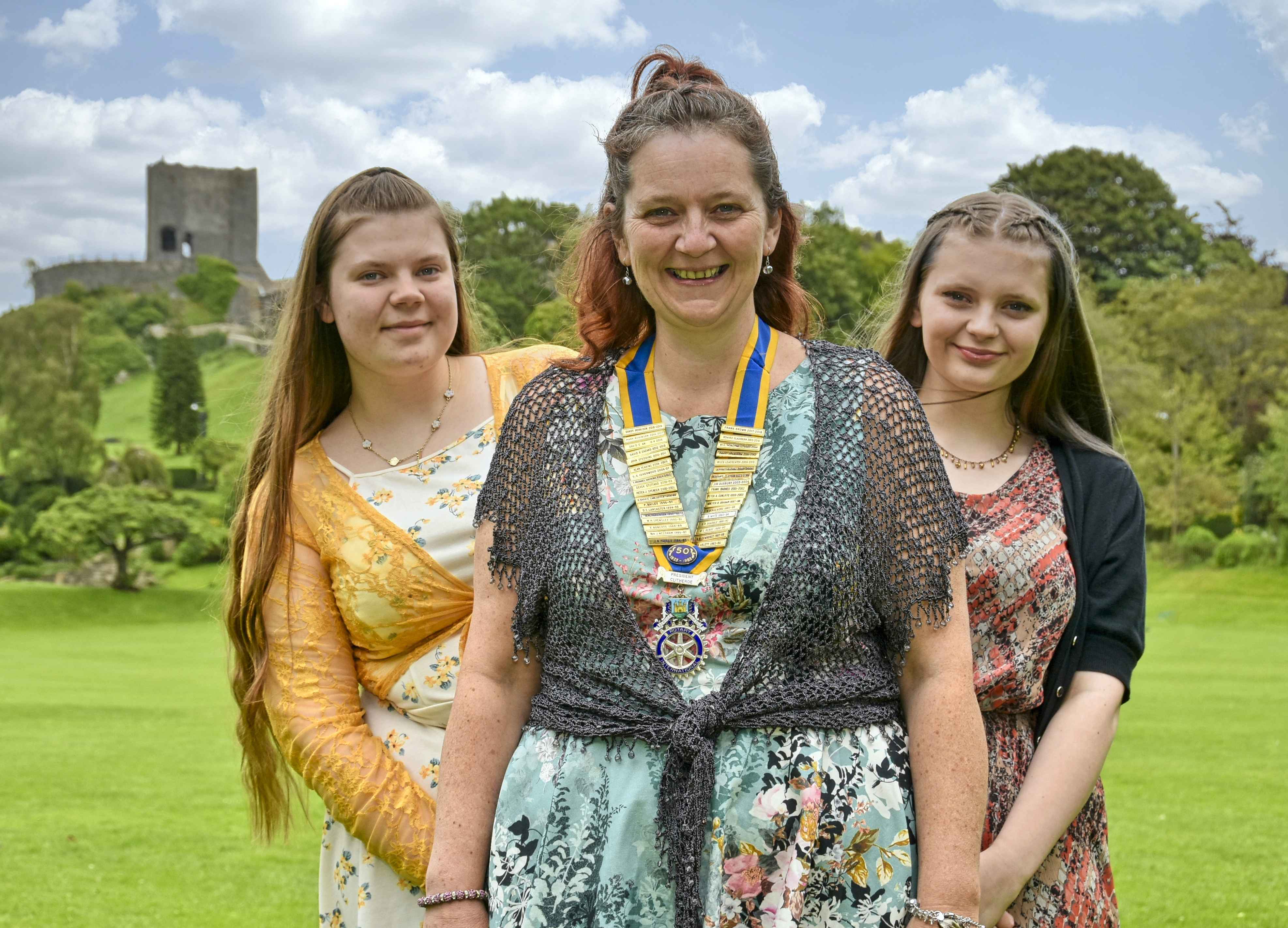 "Jenni, I need a piece for the main page of the website to go live on 1st July" – that's what our Public Image guru told me…… I didn't expect to be writing it during a pandemic and a period of enforced lockdown, a time of Rotary meetings via Zoom, going out only for essentials and, now, just recently, unlimited exercise and meeting with a small group of friends at a safe distance.
So now my hopes and plans for my year as President of Clitheroe Rotary, while never very set in stone to begin with, are even more fluid – with so much of what we'd all planned to do over the last few weeks and coming months cancelled, we're all getting used to doing things in different ways – and this has to apply to Clitheroe Rotary as much as any other aspect of our lives.
While we're not meeting as Clitheroe Rotary in the traditional way, this gives us a great opportunity to think about how we can do and be "Rotary" in a different way – our motto is "Service Above Self" – how can we "serve" our communities at this time, even more than we've "served" them before? I don't have all the answers to that question, but together I hope we can work on it.
The last few weeks have created so many opportunities for individuals to make a difference, small and large, to the people that need it in their communities – shopping, collecting prescriptions, walking dogs, distributing food, sewing scrubs – that many people are already meeting the ideal of "service about self" without being Rotarians - and many of our Rotarians are busy doing lots of these things, quietly getting on with it in the background. One challenge for me now is to engage with individuals and groups that have come together in recent weeks so that this commitment to serving our communities can be built on and continued, to develop new projects locally and continue to support those that need our support, but as Clitheroe Rotary, not just as individuals.
Another priority for me this year is to see all those who are members of, friends of, partners of and supporters of Clitheroe Rotary coming together as Clitheroe Rotary more effectively. This doesn't mean we'll not have different people doing different things at different times, but I would like us to be more connected. Our approach will still be flexible, with different individuals taking the lead on different projects. We all have different working or non-working times, other voluntarily or paid commitments and other interests that mean we're not always available or wanting to be part of every activity in which Clitheroe Rotary is involved - but I hope that we all feel and are be part of one Clitheroe Rotary in all its forms.
If you want to know more, volunteer, ask for help or just say hello – please do get in touch – clitheroerotarypresident@gmail.com – 07772 916850 – we'd love to welcome you to one of our meetings – details of forthcoming meetings are on the calendar – we're meeting virtually at the moment, so do join us via Zoom.