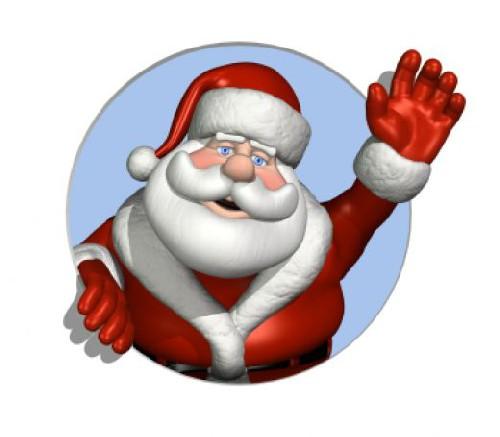 Welcome to the Meridian Rotary website. Visitors are always welcome, just contact the president through the contact tab above and let us know you are coming.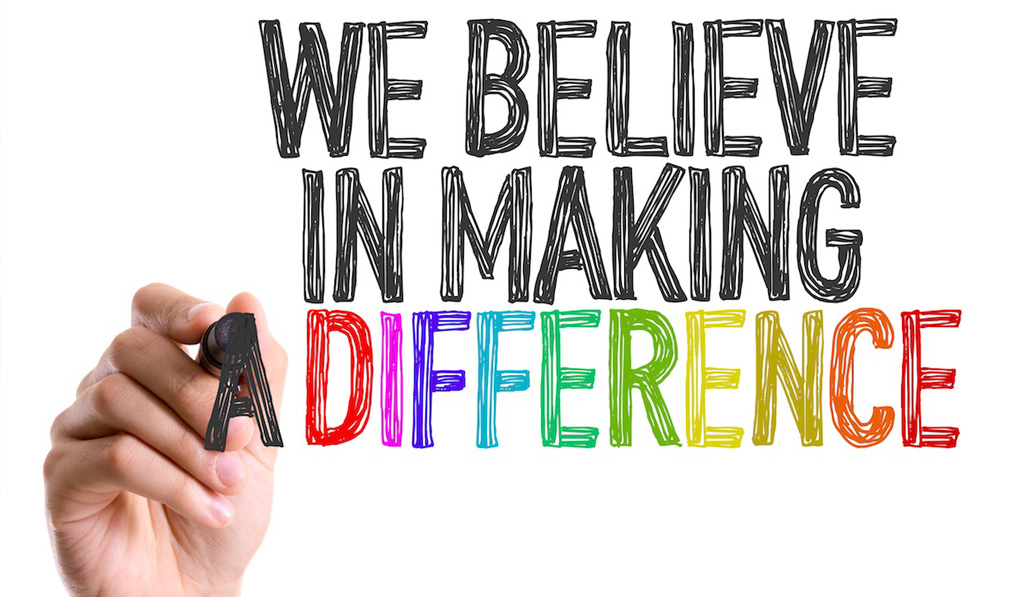 Every year we raise thousands of pounds for our local community International causes and other Rotary Charities.
Even during the past two years with the Covid pandemic and all the resultant restrictions, Rotary Meridian has still managed to raise our usual, considerable, amount of money to support local and international charities and other important projects.
A fantastic success was our "Challenge" to complete 30 Marathons in 30 days. Every member of our Club got involved and we smashed the target and completed the equivelent of 82 marathons – a distance of over 2,132 miles.
We always try to put fun into our fund raising and before the Coronavirus pandemic we held various social events which included video race nights, concerts, murder mystery evenings, charity golf days and our annual Christmas activities in the streets of East Grinstead and surrounding areas.
As the effects of the Coronavirus subsides we ar enthusistic to start organising the many events we know both our Rotarian members aqnd the public in East Grinstead enjoys so much.
Rotary Youth Speaks Competition
The Senior Final of the Rotary Speaks competition 2022 took place on Sunday March 8th in St Teresa School, Effingham and was won by Worth school, the debating team sponsored by Meridian Rotary.
The 3 adjudicators' vote was unanimous, well done Worth!
It was a most interesting and thought-provoking afternoon and Meridian Rotary are very proud to have sponsored these three talented young debaters.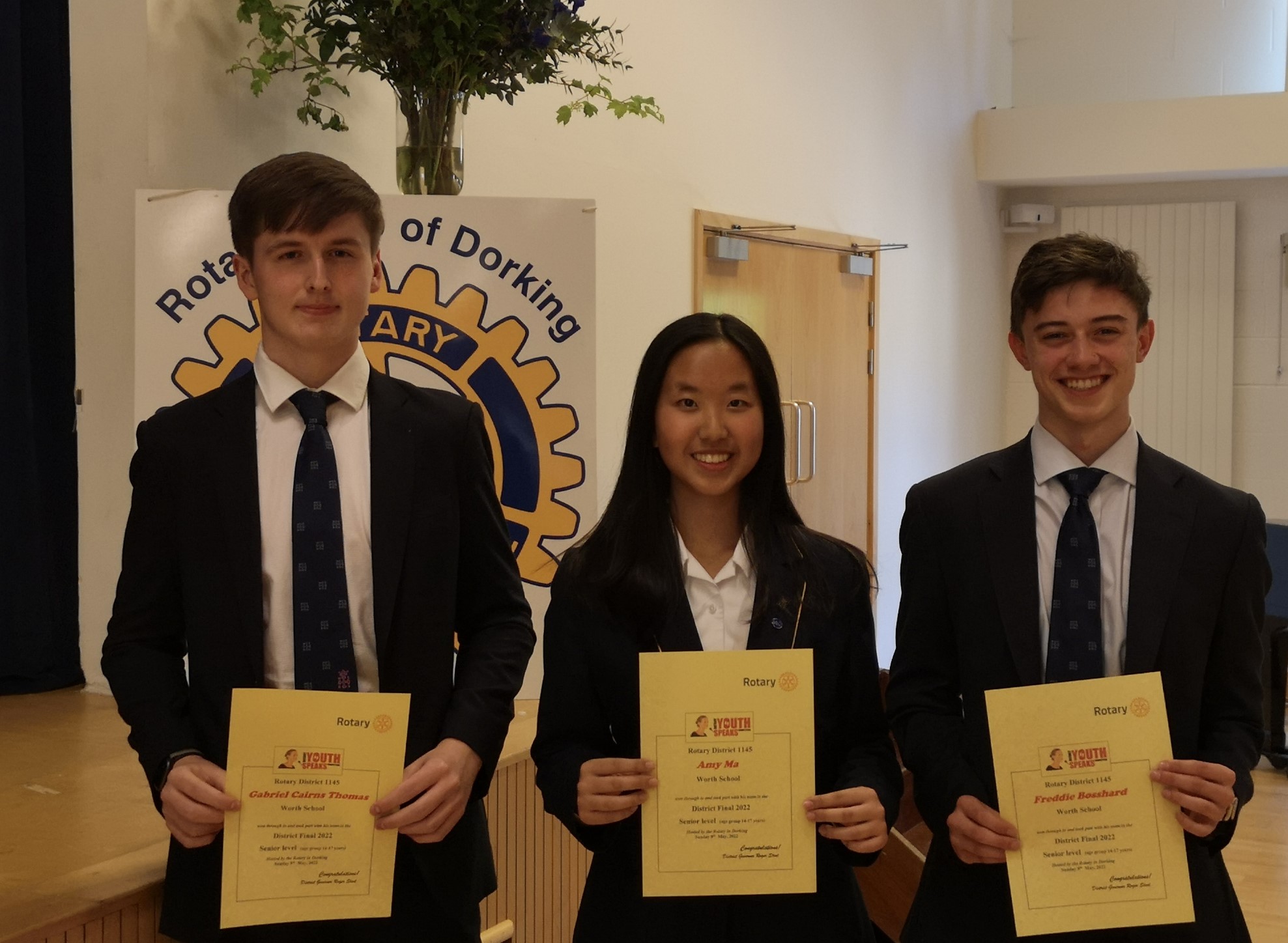 Meridian Rotary at the East Grinstead May Fayre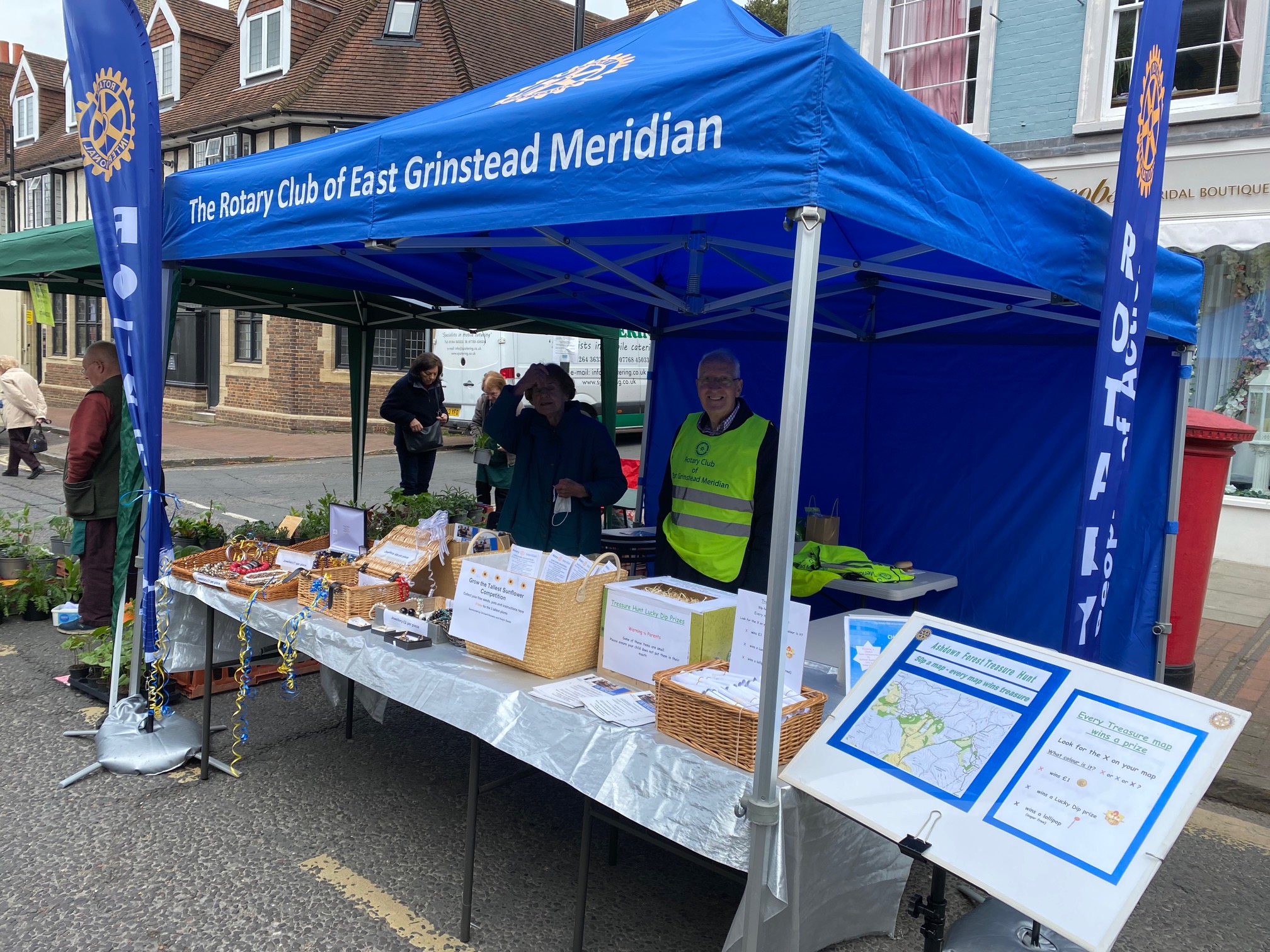 Our East Grinstead May Fair stall proved to be extremely popular with children and their parents

We sold out of our 120 Treasure Hunt maps, and all 100 'Grow the Tallest Sunflower' seed packets were snapped up.
We also sold donated costume jewellery – some items before the Fair officially opened.
Being present at the May Fayre was not intended to raise funds, but to promote Meridian Rotary in the town, and we certainly succeeded.
It was a great Meridian Rotary team effort