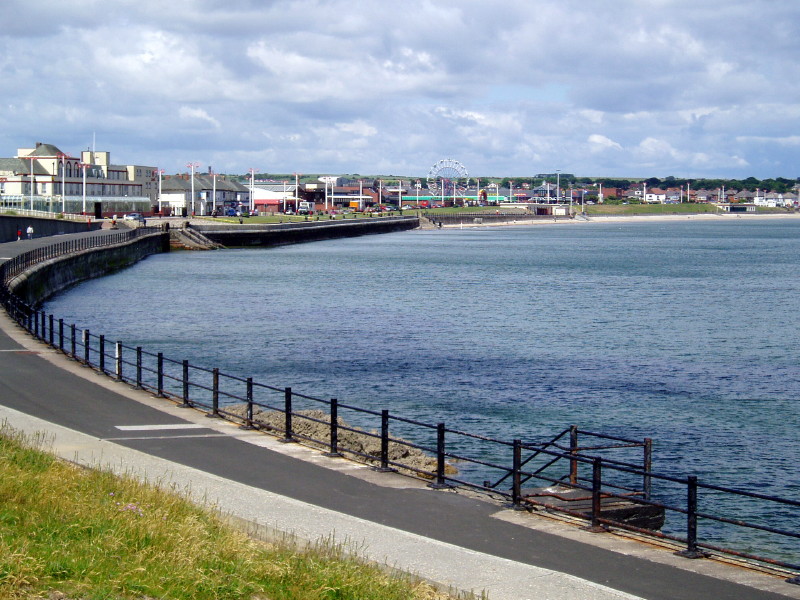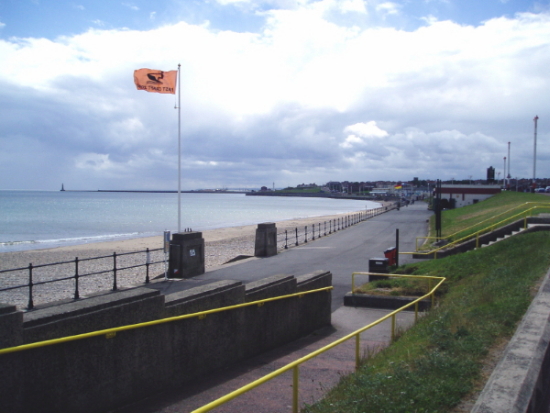 Please have a look at What We Do to see details of what is happening
During the Rotary Year 2022/2023 we have raised over £4,600 despite the difficulties following Covid-19. We have made donations to local, national and international charities, as well as to Rotary Foundation and End Polio Now.
The Rotary Club of Seaburn was formed in 1951 and continues to deliver a range of fundraising, volunteering, support and social events to the local and international community. In our 72 years, we estimate that we have raised well over £600,000 and that figure continues to grow.
What Is Rotary?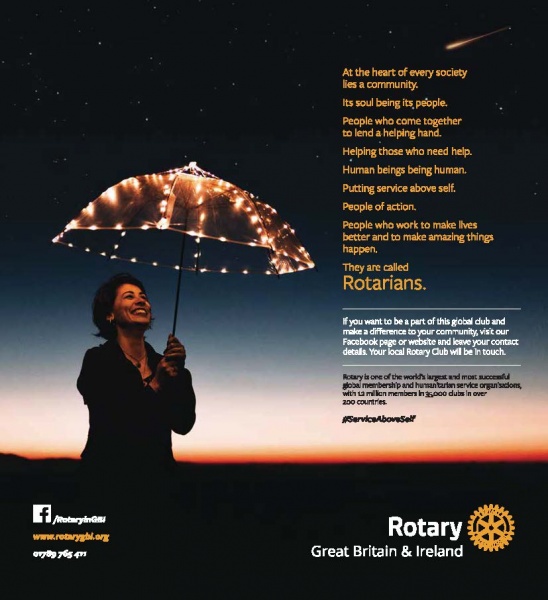 We are a club that is open to people from all walks of life who share our values. We have members from a variety of professions. Our club serves the area north of the River Wear, from the coast inland to the A19 trunk road. One campus of the University of Sunderland is within our boundary, as well as the National Glass Centre and the Stadium of Light, home to Sunderland A.F.C. The club has strong links with retail and commercial businesses within the area and we appreciate their continued support.
Seaburn Rotary is a small part of a worldwide organisation of business and professional people that provides humanitarian service, encourages high ethical standards in all vocations and helps build goodwill and peace in the world. Approximately 1.2 million Rotarians belong to more than 32,000 Rotary clubs located in 200 countries. The world's Rotary clubs meet regularly and are non-political, non-religious and open to all cultures, races and creeds.
We are always looking for new members to join our club. As well as giving service and fundraising, Rotary is also about fun and fellowship. So, if you would like to find out more about who we are and what we do, please do get in touch via the website. You are very welcome to come to a meeting to talk to members.
Last Update 3/10//2023