President Craig Mair welcomes you to our site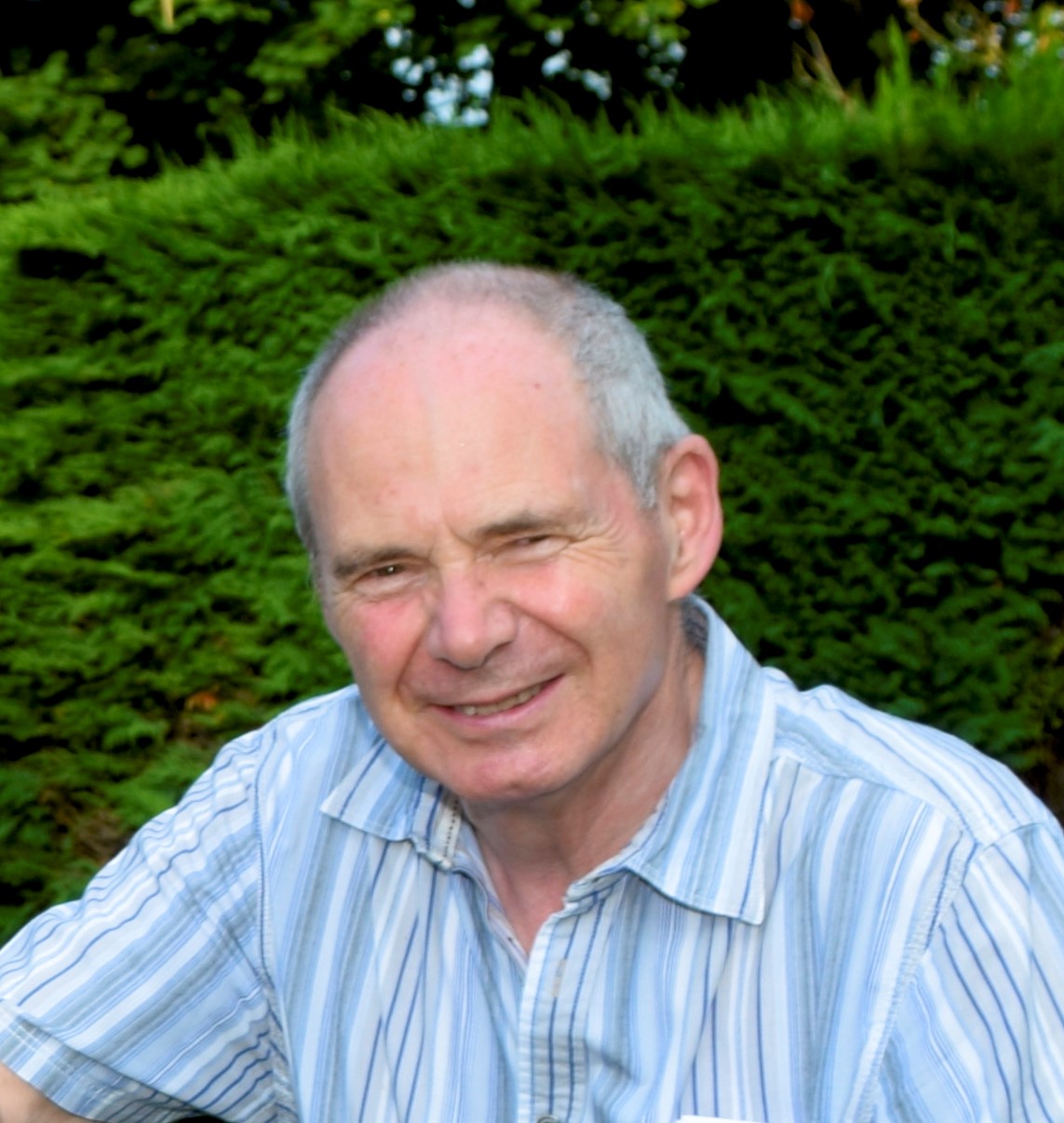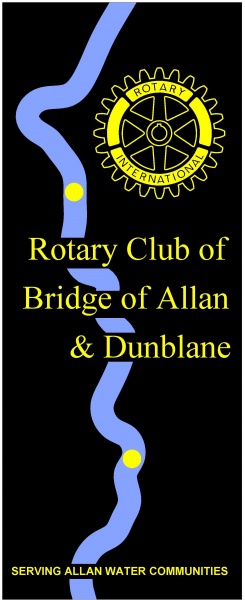 Bridge of Allan and Dunblane Rotary Club is a Voluntary Service Club, situated in the heart of Scotland, our club was formed in 1973 and has around 40 members. We cover the communities of Dunblane and Bridge of Allan which are linked by The Darn Walk that runs along the Allan Water which links the two communities, as depicted by our Club Banner, right.
We are a friendly club open to all who wish to socialise and vounteer as a group and give something back to the local community. We meet every Thursday at the Westlands Hotel, Dunblane and also on Zoom, with some speakers joining by Zoom.
We are active in the community raising money and volunteering for various charities and good causes by running a duck race down the Allan Water as part of the Fling and an AM AM Golf event with the assistance of the Dunblane New Golf Club. We also run various competitions for local children / youths such as Primary School Quiz and Young Photographer / Chef.
If you are interested in our Service Club or Volunteering please contact us through the link at the bottom of thos page. Scroll down..